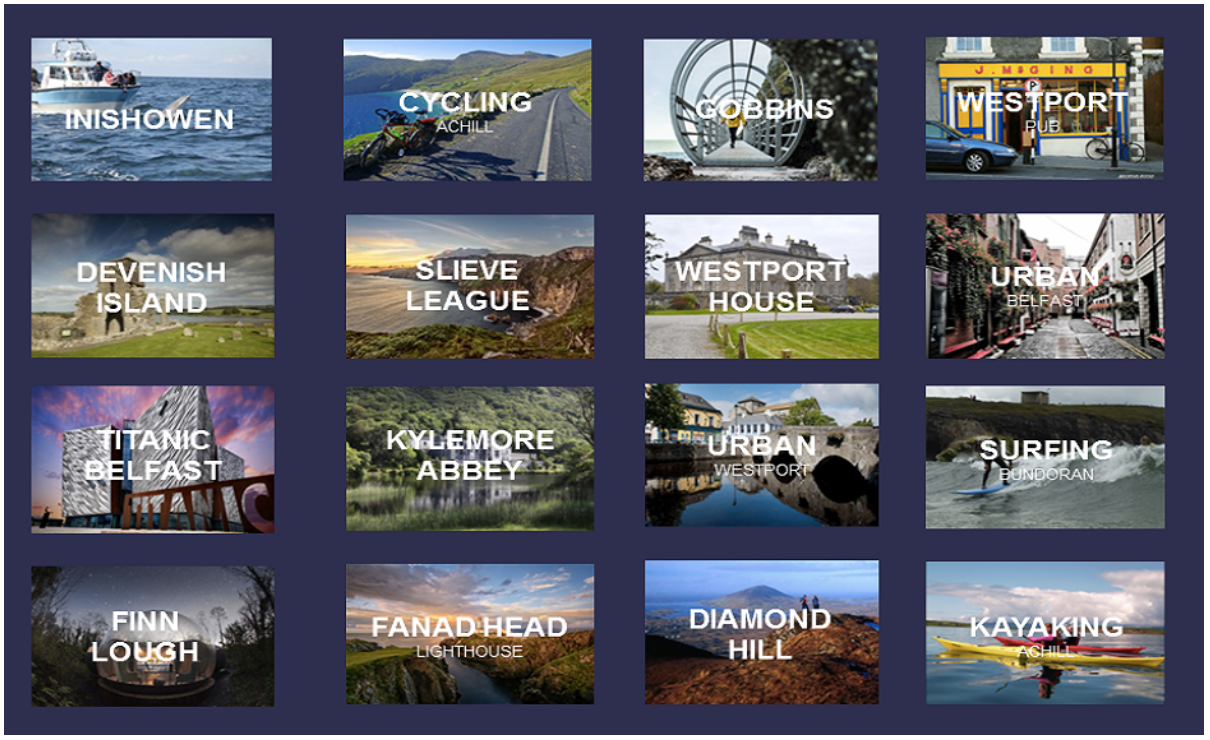 Tourism Ireland recently created an online film showcasing Ireland's unspoilt landscape and reminding prospective visitors around the world that, while we may not be able to travel right now, people can still dream of future holidays and adventures on the island of Ireland.

The short film features a specially written poem, titled "I will return", and reminds viewers that "the wandering lanes, and rugged cliffs, her fields laced with streams, will still be there after I awake, but for now they're in my dreams".
For more information please click here.