DUB+ Partner Marketing Exchange
The DUB+ Partner Marketing Exchange is our annual event which provides an unmissable morning of insights and networking. It brings together our airlines, partners and leading thinkers in trade, industry and agencies and we discuss topics of relevance, share expertise and experience.
Now in its 5th year, the DUB+ Partner Marketing Exchange 2020 took place on Thursday 23rd January at the Radisson Blu Hotel, Dublin Airport. The theme of how we deliver 'Future of Business' was explored, and the event was attended by a captive audience of over 100 participants. Take a look at the event video highlights below.
DUB+ Partner Marketing Exchange Feedback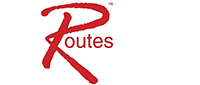 'It was an excellent mix of speakers, all equally engaging in their own right.'
Kirsty Studholme - Routes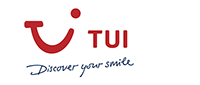 'Really enjoy listening to the experts from each area going through trends and future trends.'
Charlotte Brenner - TUI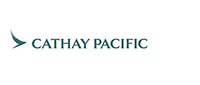 'Content excellent, speakers and topic on point and thoroughly enjoyed it.'
Fiona Noonan - Cathay Pacific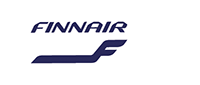 'Really enjoy the sessions on future travel trends, new innovations and future technology.'
Catherine Grenell-Whyte - Finnair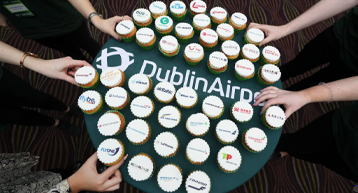 To take a look at some of the pictures from the 2020 event click here.