What do we do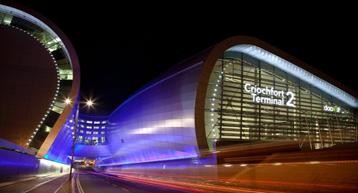 We go beyond for our partners, delivering actionable insights and tailored market opportunities leading to improved ways of working and optimised business performance. Engagement, performance data and added value are at the core of everything that we do.
DUB+ Partner Marketing Exchange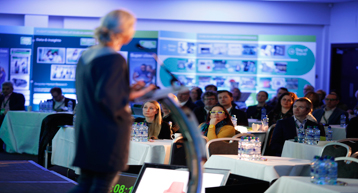 The DUB+ Partner Marketing Exchange is our annual event which provides an unmissable session of insights and networking for our partners.
Testimonials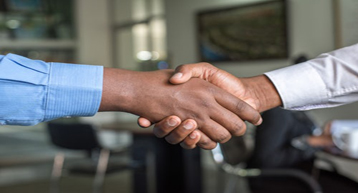 We deliver results for our partners through engagement, insights and added value. Read some of the testimonials from our partners.
Our Team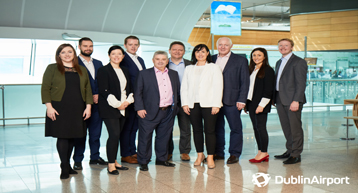 Meat the DUB+ Partner marketing team.