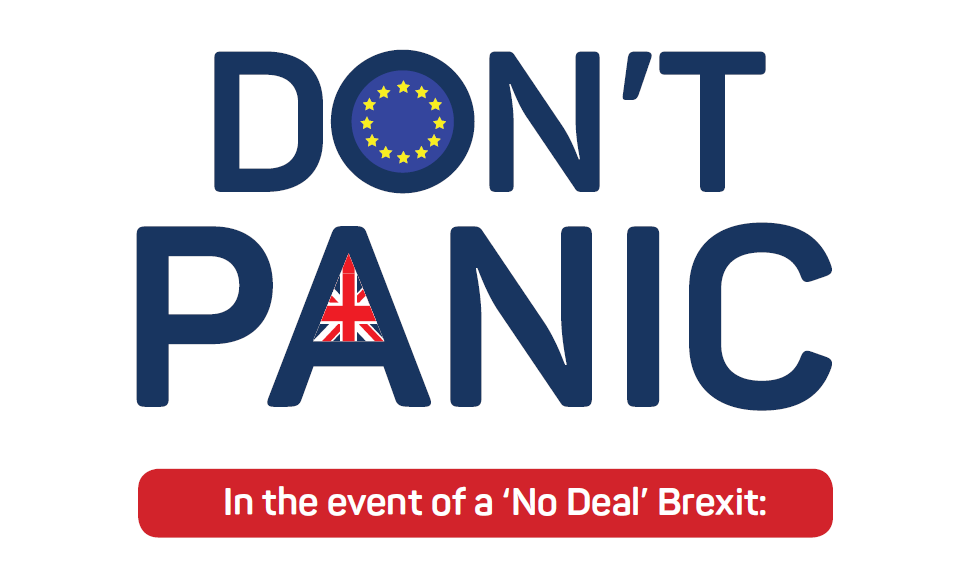 > Airlines will continue to fly between Ireland and the UK, as well as between other EU countries and the UK.
> On arrival at our airports, UK passport-holders will be directed to a combined 'EU/EEA/CH and UK citizens' queue at immigration; they will not need to use the non-EU queue. Dublin and Cork airports will have new signage at immigration to make this clear.
> At Customs, all passengers arriving at Irish airports from UK destinations will now be required to use the Green Customs channel, rather than the Blue channel. Any declarations will continue to be made through the Red Customs channel.
> The UK will also remain part of the EU's 'One Stop Security' regime in a 'No Deal' Brexit, so there will be no change to the current security processes at our airports – for UK passengers, transferring passengers, or any other passenger.
> In the event of a 'No Deal' Brexit, the UK Government will reintroduce Duty Free shopping for passengers travelling between the UK and the EU. The Irish Government has said it will do likewise, which means that Duty Free alcohol and tobacco will be available for passengers flying to the UK from Irish airports.