Economic Impact Studies
Everybody in Ireland knows where Dublin Airport is. But not everybody appreciates just how much it does for our economy, our employment levels, and our ability to travel to and trade with the rest of the world. For example, the airport facilitated 129,700 jobs in the Republic of Ireland in 2018 and spent over €200m with over 1,000 Irish suppliers in the same year.
From tourism to foreign direct investment, every day new careers, new business opportunities and new connections are launched from Ireland's primary international transport.
Economic studies for Dublin Airport were completed in both 2017 and 2019 and are available to view below.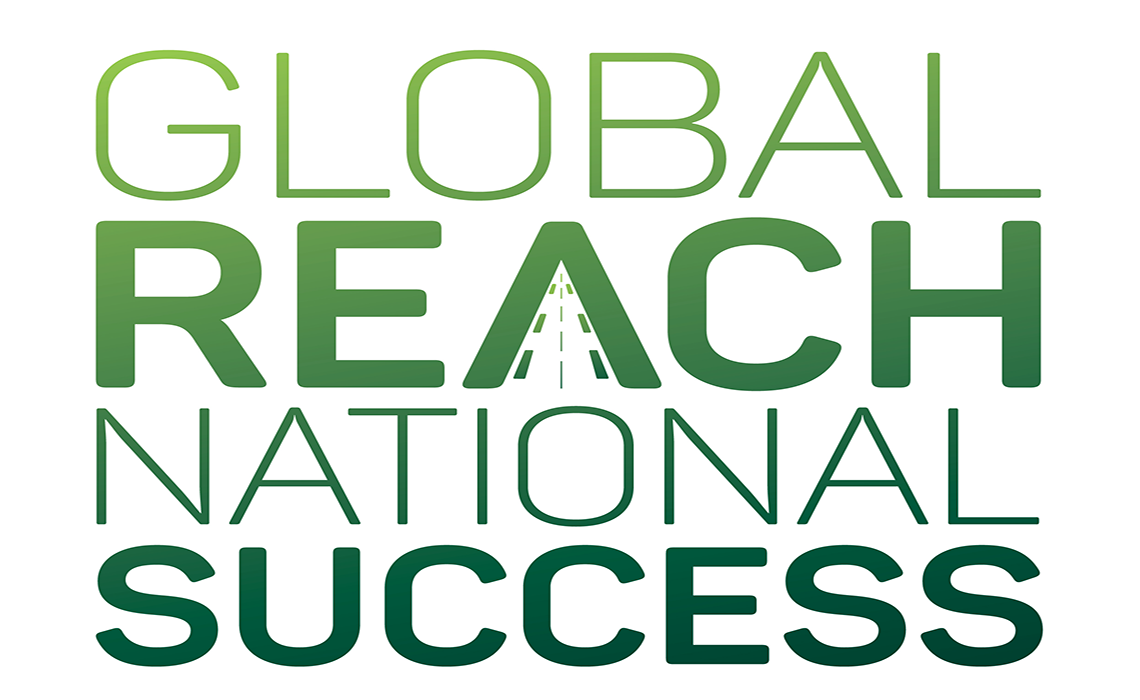 Link will open in a new window

Economic Impact Study 2019 PDF 6525 KB
Link will open in a new window

Economic Impact Study 2016 PDF 1025 KB
Link will open in a new window

Dublin Airport Information Brochure PDF 8282 KB