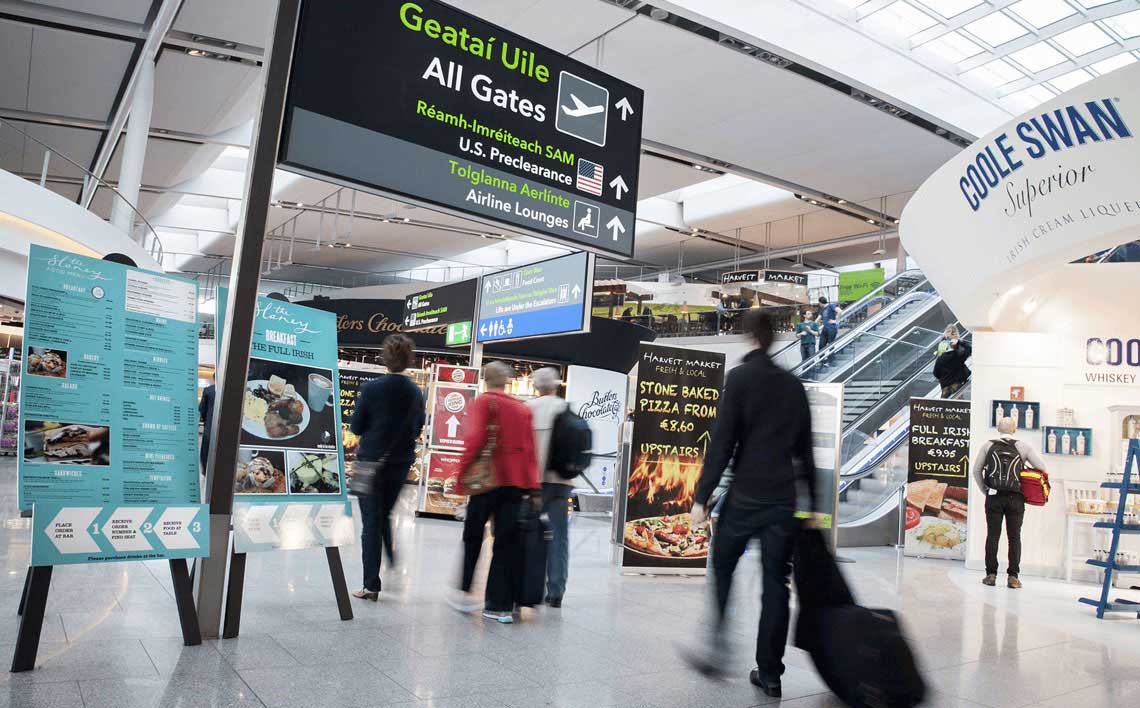 In late October, daa held a second series of public consultation events to provide an update on the Environmental Impact Statement and to assist in selecting between emerging options for future flightpaths. This forms part of a process to change the permitted operations of North Runway.

We have since been inviting submissions from local communities and interested stakeholders on the issues arising from the consultation. You can familiarise yourself with the consultation material by clicking here.

We are encouraging interested parties to make a submission on these important issues by Friday December 2, 2016 via this online form (form now closed). Alternatively, you can request a hard copy of the questionnaire by e-mailing your name and address to northrunway@daa.ie. Your opinion and feedback are important to us and we would urge you, your family, your friends and neighbours to partake in this significant consultation process.