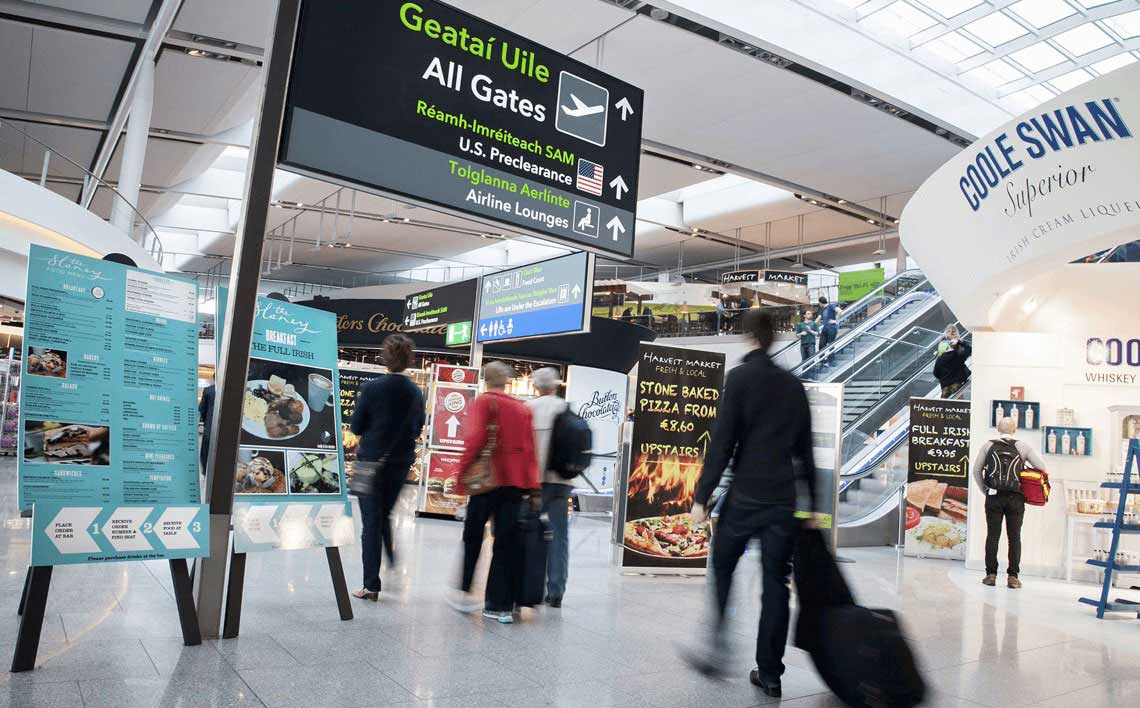 daa held a series of public consultation events in October 2016 to get stakeholders' and local residents' views on North Runway Flight Paths and the Proposed Change to Permitted Operations. The consultation remained open to submissions until 19th December 2016.

Views and comments from stakeholders were invited via a consultation survey, independently administered by Red C Research & Marketing Ltd.

daa is now publishing a report on the consultation process together with the Red C analysis of the survey feedback.

All feedback received is currently being reviewed and considered in the preparation of the Environmental Impact Statement (EIS).
View daa Public Consultation Report