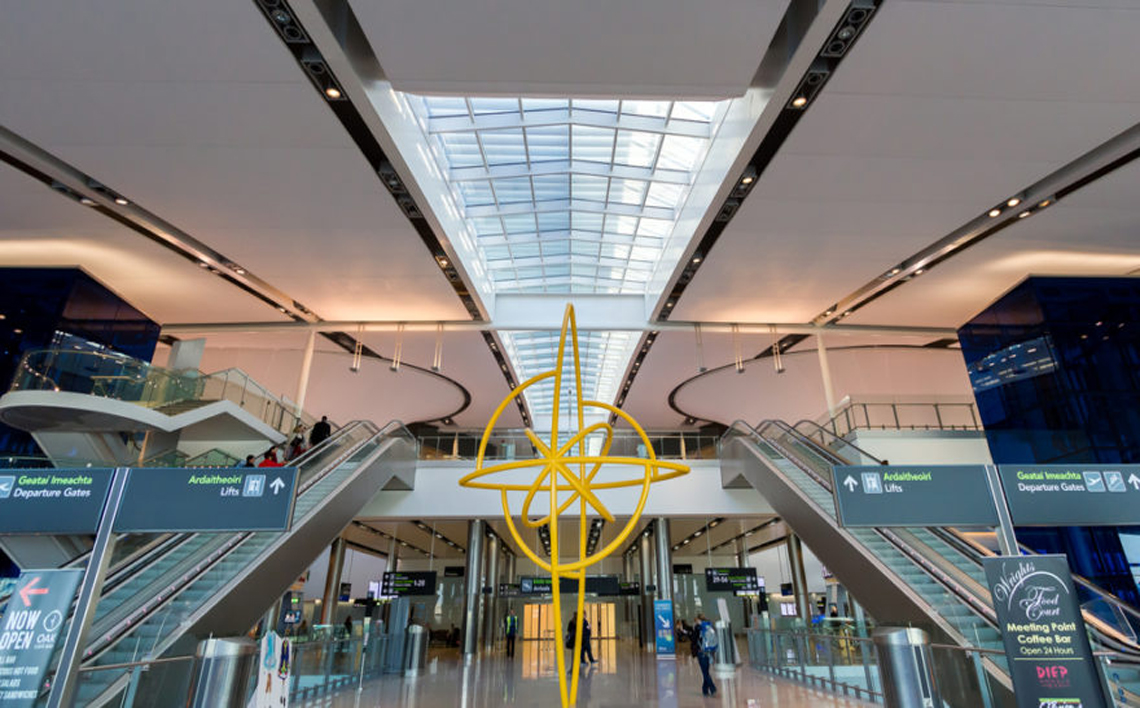 As part of our ongoing programme of engagement with neighbouring communities, a series of local drop-in clinics is commencing this month.
The purpose of the clinics is to provide an opportunity for local residents to raise any queries regarding current operations and planned projects at Dublin Airport.
The first clinic will take place between 3pm and 6.30pm on Thursday, 14th June in St. Finian's Community Centre, Rivervalley, Swords.
On a monthly basis thereafter, we will host clinics in St. Margaret's, Portmarnock/Malahide, Santry and Kinsealy/Feltrim, and notification of dates and venues will be provided in advance.
All residents are welcome to attend.
Maura Cassidy
Community Liaison Manager