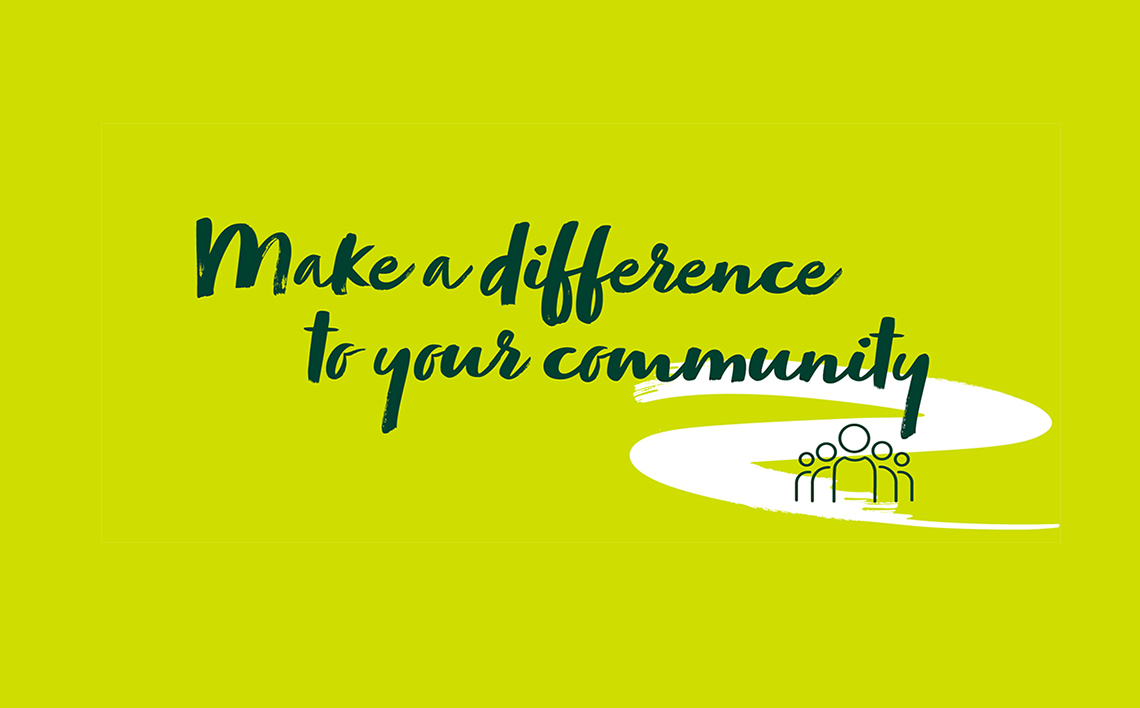 The Dublin Airport Community Fund, launched in June 2017, aims to support local projects that make a difference to the neighbouring communities of Dublin Airport. The Fund opened for applications for the first time on September 1, 2017 and has since received a hugely positive response, with over 100 applications submitted. Applications were received from a broad range of organisations, all aiming to implement and develop many exciting and beneficial projects and activities in local communities.

The assessment process is now underway, with the independently chaired Grant Making Panel tasked with reviewing all applications over the coming weeks. It is expected that applicants will receive an update on the outcome of their application in late November. The Fund is now closed for the autumn round of applications, however, it will reopen again on February 1, 2018.

Thank you to everyone who took the time to submit an application on behalf of their local community and we wish you the very best of luck during the assessment process.
Further information: www.dublinairport.com/community-fund