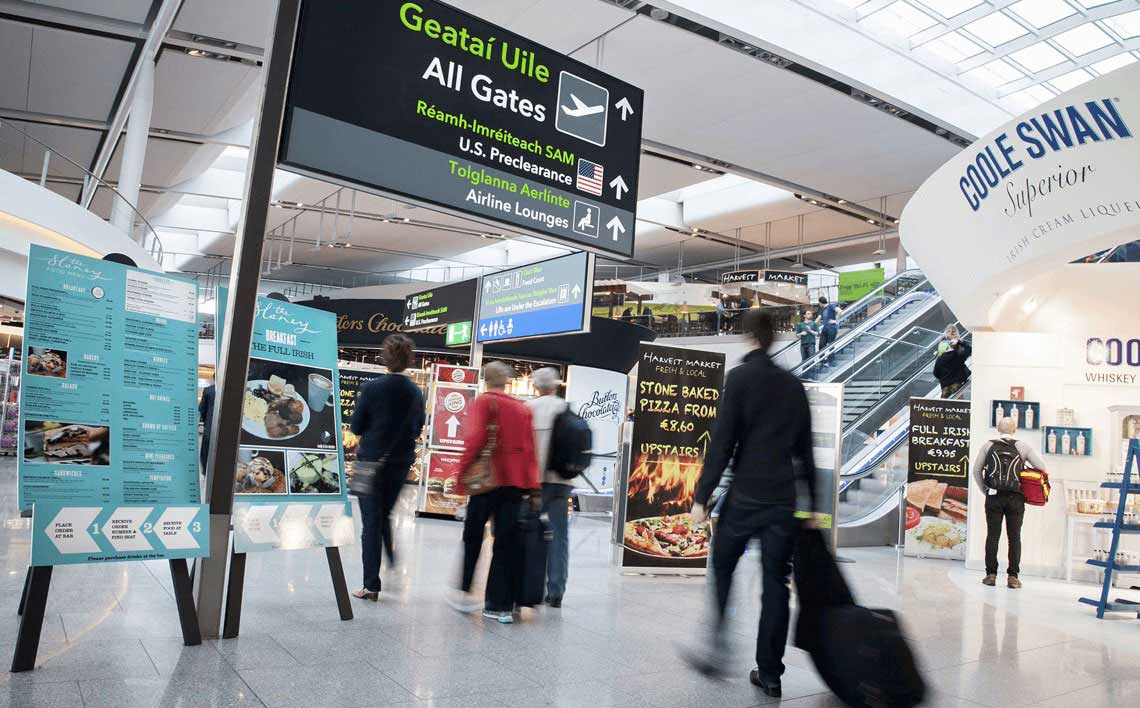 We are pleased to advise that works to realign Forrest Little Road and construct a new junction at its intersection with Forrest Road are nearing completion. We will be in a position to reopen the southern section of Forrest Road this Friday afternoon, September 22, 2017 and thank you all for your patience whilst these works have been ongoing.
We have made an application to Fingal County Council to undertake final ducting works at the east and west tie-ins of the realigned Forrest Little Road which will necessitate a stop-go single lane shuttle system from 8 am on Monday, September 25 to 7 pm on Friday, October 6. All necessary traffic management measures will be in place to ensure the safety of road users and staff.
Please contact the North Runway Team with any queries you may have on Freephone 1800-804422 or email northrunway@daa.ie.