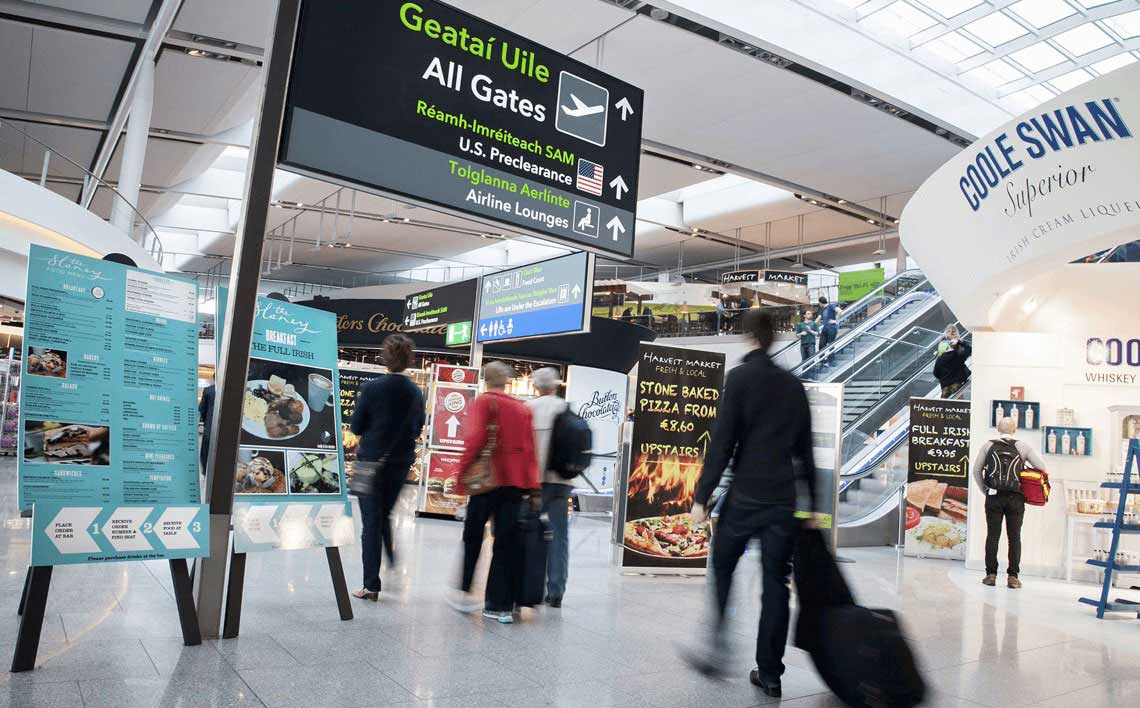 The Forrest Tavern Monument is on the site of the original Forrest Tavern which was built in the 18th Century. It was one of a chain of taverns along the old coach road between Dublin and Drogheda and was a popular meeting place for both locals and visitors alike. The Forrest Tavern closed its doors in 1954 however the monument, which was funded by Aer Rianta, was erected in 1990 to commemorate the Tavern.

The current monument lies within the footprint of North Runway which has led to a need to reassess its location. daa consulted with residents of the local area regarding the location and features of the monument, and we have also been working closely with Fingal County Council's conservation officer on the matter. Following these discussions, and as approved under the grant of permission for North Runway, a new Forrest Tavern Monument will be erected at a site opposite the Boot Inn at Pickardstown, as indicated on the map below.

The metal rings and pump will be salvaged for reuse after the removal of the existing monument in late-June. These will feature on the new monument, along with a tiled image, as shown below. We expect works to be complete towards the end of August.