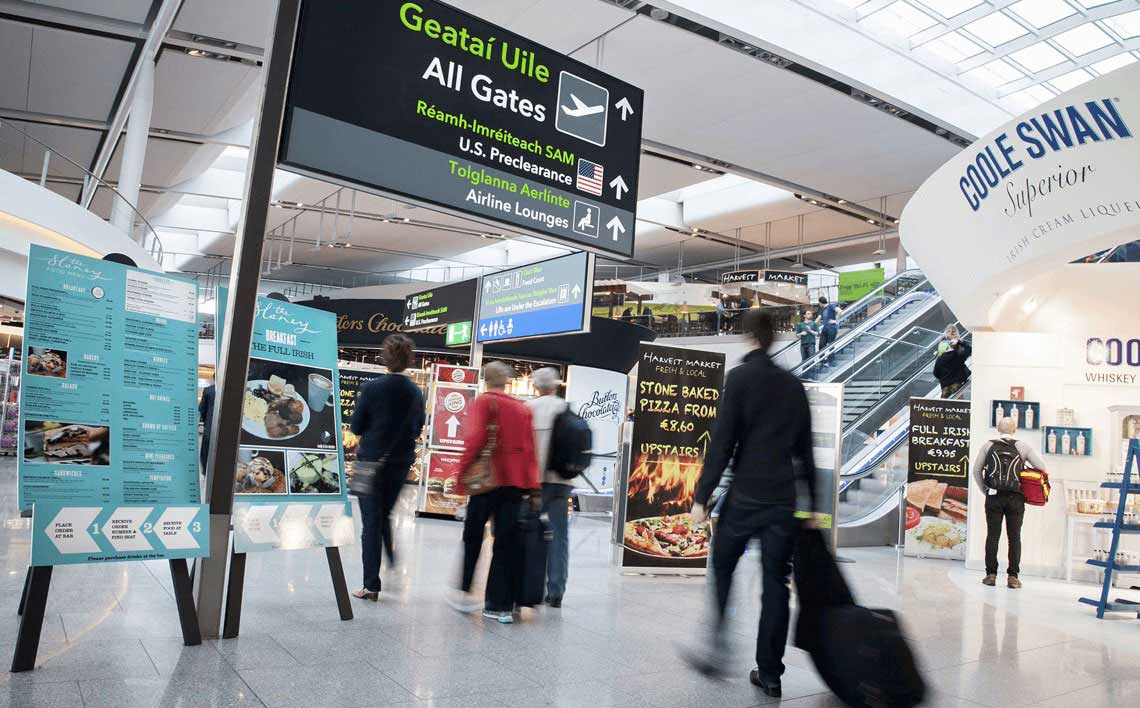 Today, July 13, 2016, daa commenced the initial Site Investigations Works for North Runway.
The Works involve the excavation of trial pits, drilling of boreholes and the sampling & testing of the substructure to inform the detailed design of the runway.
All of the excavation works are being supervised and monitored by a team of Geotechnical Engineers and Archaeologists. daa is undertaking an extensive archaeological geophysical survey of the runway site as part these works.
It is expected that the works will take approximately 6 weeks to complete subject to weather & ground conditions.