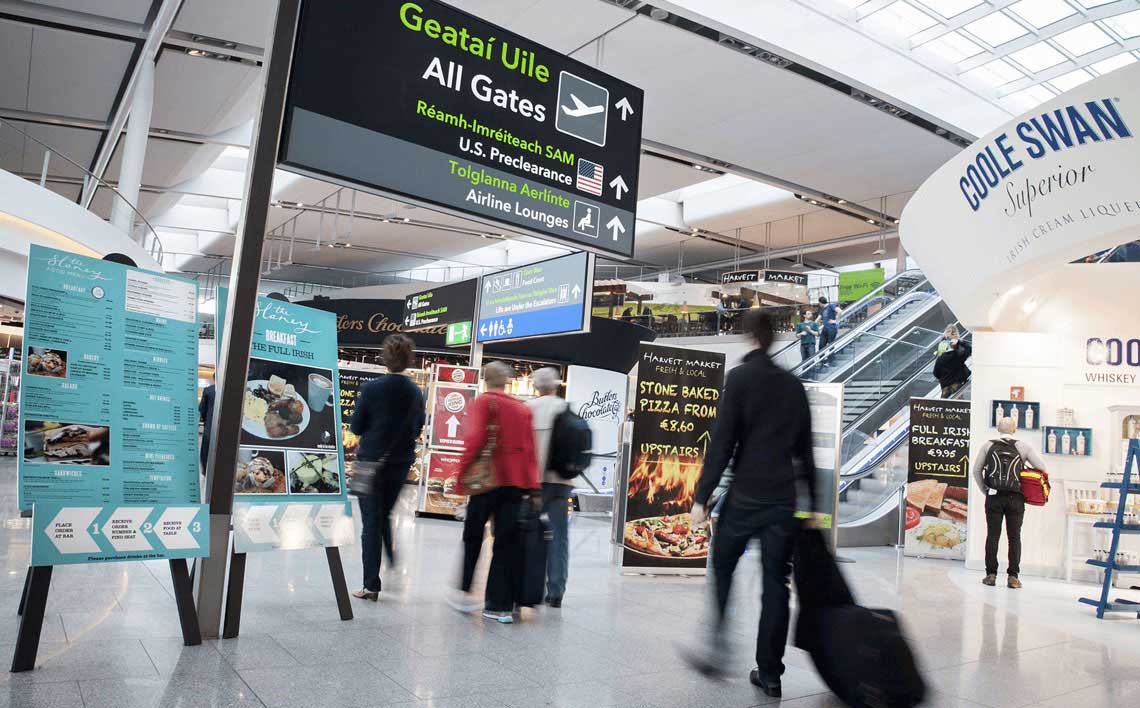 As you are aware we have recently announced that we are proceeding to deliver the North Runway project at Dublin Airport. In doing so we are committed to ensuring that we communicate with our neighbours and impacted communities throughout the process. In light of this we are writing to advise you about current plans regarding roads in the vicinity of the new runway.
Why Are The Roads Changing?
The location of the new runway means that a number of existing roads close to the
airport need to be rerouted or re-aligned
Why Is This Happening Now?
As we are proceeding with the new runway, there are a number of planning
conditions associated with the 2007 granting of planning permission with which daa
must now comply. Two of these conditions relate specifically to local roads.
Condition 15 requires that, prior to commencement of development, daa must submit the following to the planning authority for written agreement:
A) Full design details, including specification, of the realigned and rerouted roads;
B) Details of Forrest Little Road/Forrest Road junction;
C) Revised details of the new R108/Saint Margaret's Bypass junction;
D) Details of the proposed spur to the north-west of the R108/St Margaret's Bypass junction
Condition 19 requires that all necessary procedures to extinguish public rights of way shall have been completed before commencement of the runway construction.
What Are We Planning To Do?
daa is advancing its plans to comply with these planning conditions. (North Runway Roads Update).