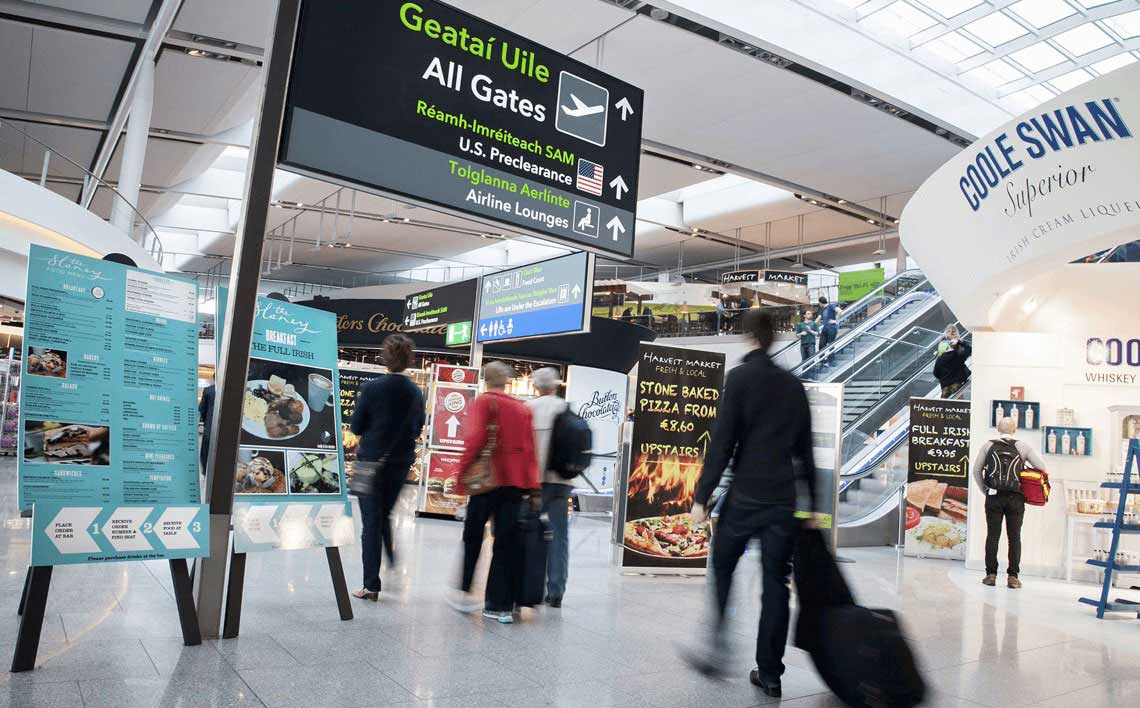 daa is seeking to change two restrictive planning conditions attached to the grant of permission for North Runway in order to maintain the operational flexibility that currently exists at Dublin Airport. As part of this process, we held a series of public consultation events to get stakeholders' and local residents' views on the scoping of the associated Environmental Impact Statement (EIS).
A report has been published on the feedback from the consultation and these responses are now being reviewed and considered in the preparation of the EIS.
You can view the report here.