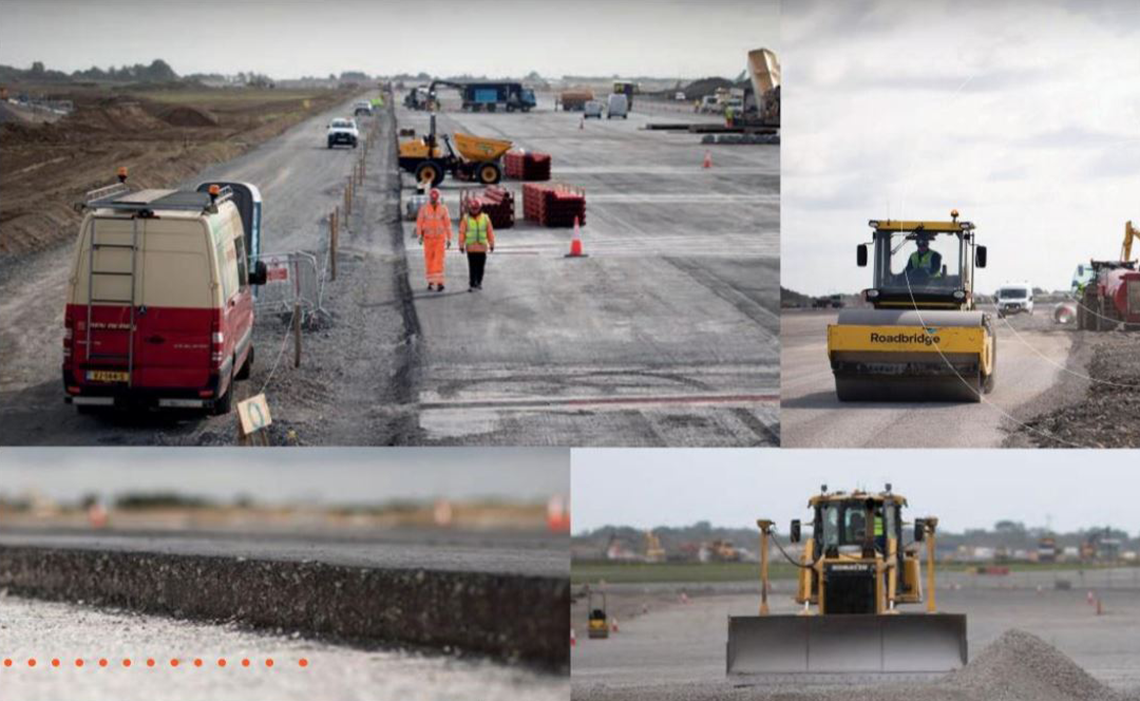 Over the past two years, significant progress has been made on the construction of the landmark North Runway development.
The new runway will play a crucial role in Ireland's post-Covid and post-Brexit recovery. It will re-connect Ireland to the world and help position the country to once again compete globally.
We have produced a booklet of images which shows the intricate steps involved in building North Runway, which will facilitate travel to and from this island for decades to come. The booklet can be accessed here.