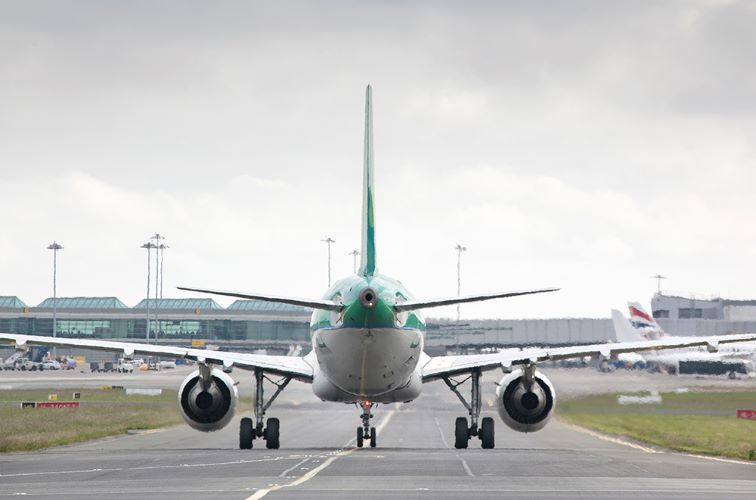 We wanted to let you know about a short-term closure of Dublin Airport's South Runway to facilitate its routine biannual daylight inspection which is required by the aviation safety regulator.
The inspection will last approximately 90 minutes and will take place between 2pm and 4pm on Tuesday, February 28.
Because Dublin Airport will be in easterly operations, i.e. the wind is forecast to be from the east, this means that North Runway will be used for departures during those 90 minutes resulting in aircraft flying in the vicinity of south Malahide and north Portmarnock.
The next biannual daylight inspection is scheduled to take place in August 2023.