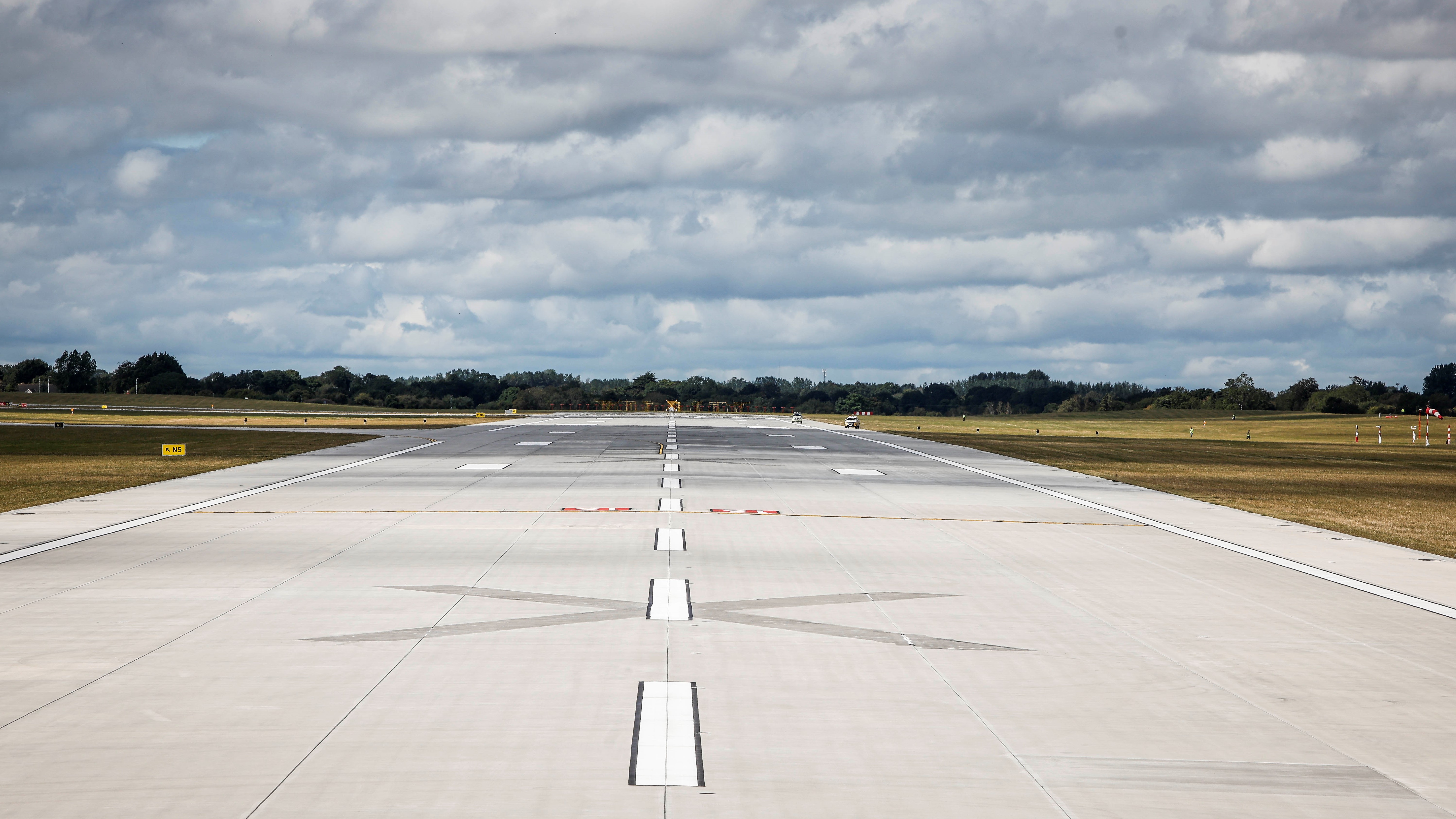 We notified you on June 27 of the planned closure of Dublin Airport's South Runway (10R/28L) from 11.30pm to 04.30am between Monday, July 10 and Thursday, July 13 to facilitate essential maintenance works. We also advised at that time that maintenance works and runway operations are subject to weather and if conditions are not suitable, they would be rescheduled to take place as soon as possible thereafter.
Regrettably, due to inclement weather this week, we were unable to complete some of those necessary works.
As a consequence, we will no longer undertake the planned works this evening and tomorrow (July 12 and July 13) and therefore it will not be necessary to use North Runway at night on these dates.
We have now rescheduled these essential maintenance works to next week instead, between Tuesday, July 18 and Friday, July 21 during the hours of 11.30pm and 04.30am. During this period, North Runway (10L/28R) will be used for operations.
daa is conscious that runway operations during this essential maintenance period will result in an increase in noise levels for some local residents, and we will endeavour to complete the works as quickly as possible in order to minimise impact.