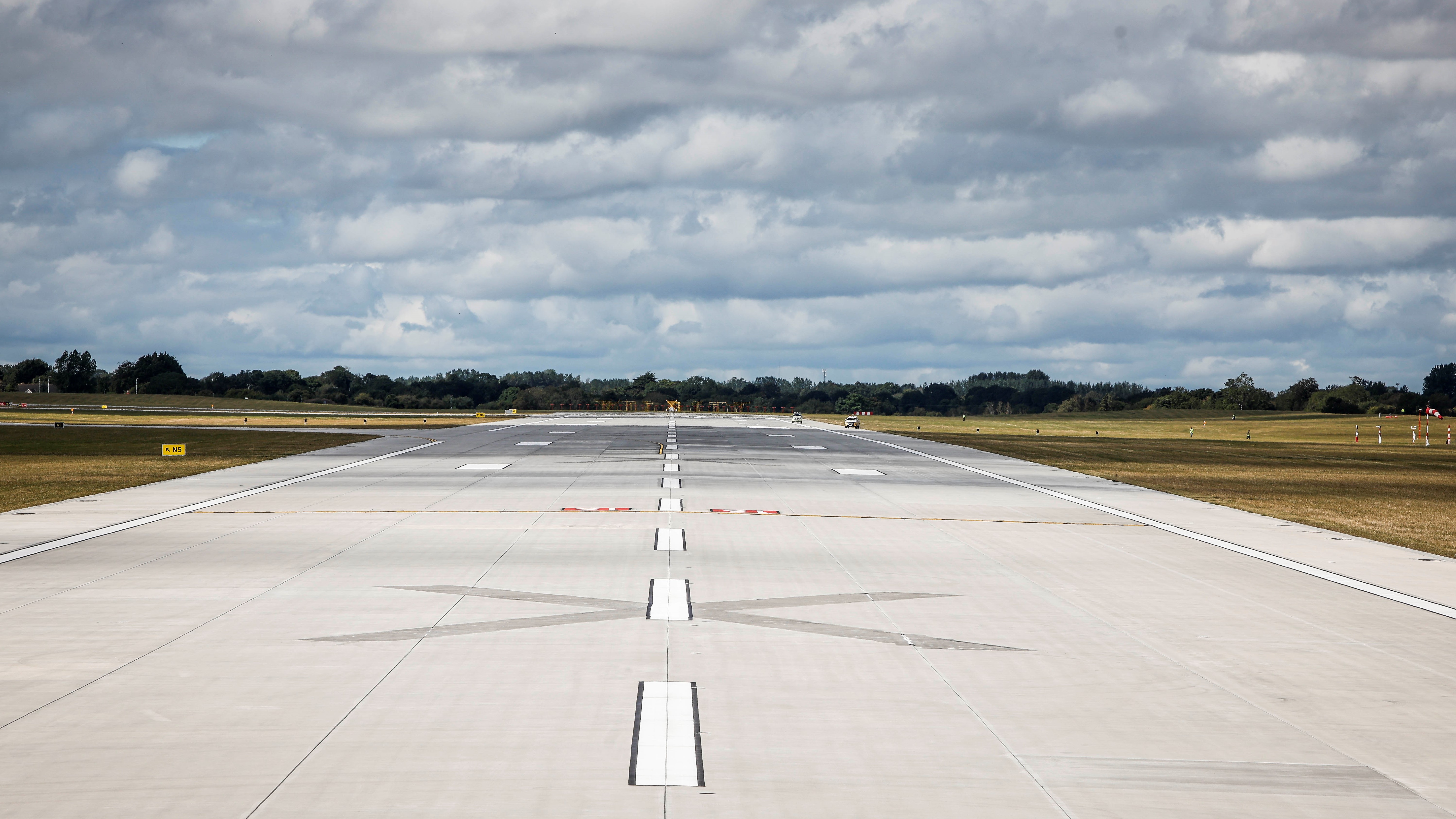 As notified last week, essential maintenance works were scheduled to take place this week, from Tuesday, July 18 to Friday, July 21 between the hours of 11.30pm and 04.30am. During this period the South Runway is withdrawn from service and North Runway is used for operations.
We always endeavour to complete works as quickly and safely as possible and this week, we managed to complete them over the course of two nights (Wednesday and Thursday) instead of the scheduled four.
As a result, North Runway will not be required for operations tonight, Friday, July 21.
The next scheduled works are due to take place in September. We will continue to provide you with advance notification.