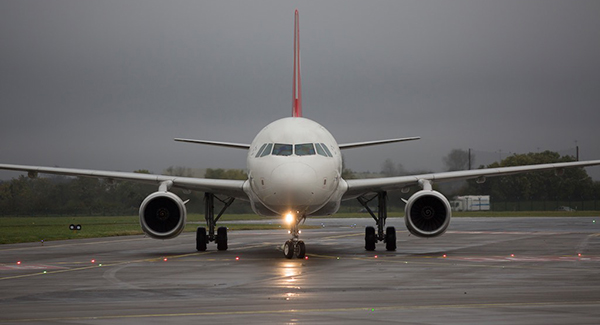 Dublin Airport's South Runway (10R/28L) is being temporarily withdrawn from service for five consecutive nights from Monday, November 6 to Friday, November 10, 2023, inclusive from 9.00pm to 5.00am daily. During this period, the North Runway (10L/28R) will be used for operations.
Regular essential maintenance activities will be completed over the course of the closure, including rubber removal from the runway's surface and painting of critical safety markings. In addition, we must complete an essential pavement repair on one of our most heavily used taxiways to extend its lifespan and maintain vital safety standards at the airport. We are doing this repair work at the same time as the regularly scheduled maintenance works so we can complete them both as quickly and efficiently as possible over one closure period rather than over two separate periods.
Essential maintenance works and runway operations are always subject to the weather, and if conditions are not suitable, the works will be rescheduled to take place as soon as possible.
We know that this essential runway maintenance will result in an increase in noise levels for a small number of local residents and we do apologise for the disturbance caused.