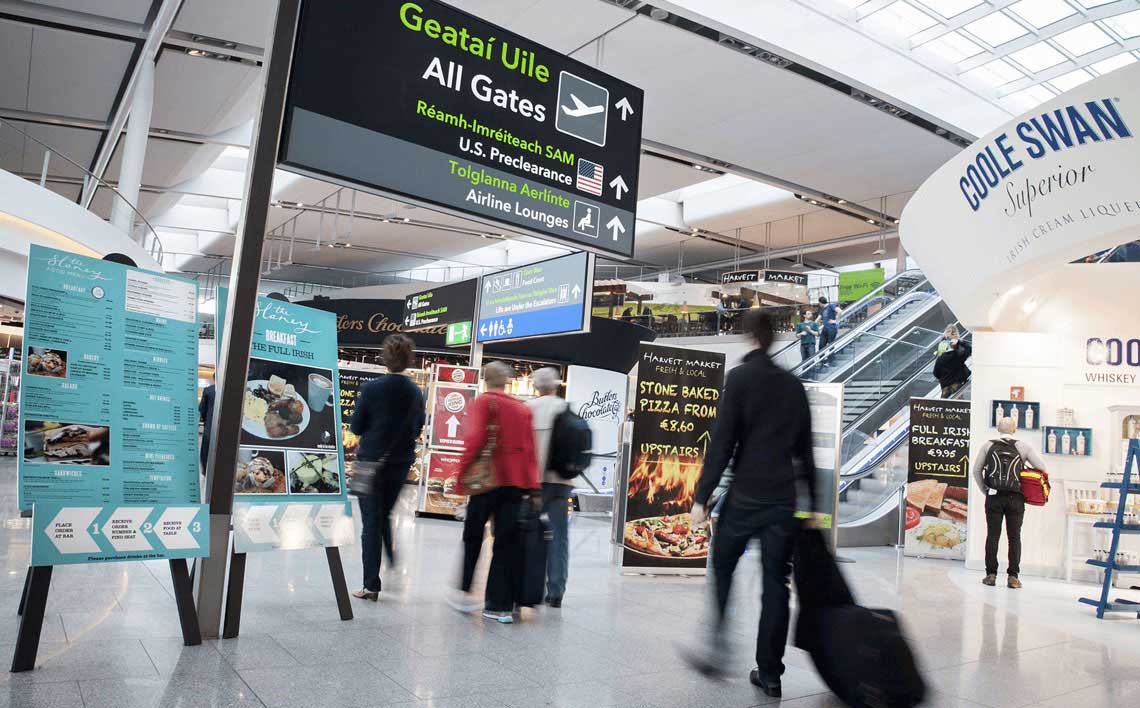 Dublin Airport is delighted to welcome Ryanair's new service to Schiphol, Amsterdam.
The new route will operate four times daily for both winter and summer schedules.
Dublin Airport Managing Director, Vincent Harrison said he was delighted to welcome Ryanair's new service to Amsterdam. "We are delighted to see Ryanair's network go from strength to strength at Dublin Airport and this new service will give greater choice and flexibility for customers."
"Amsterdam is a very popular destination for business and leisure passengers and one of the top locations for city breaks," he added.
Dublin Airport, which is celebrating its 75th birthday this year, has flights to 167 destinations. Passenger numbers are up 15% so far this year with almost 19.2 million travelling in the nine months to the end of September.
More than 2.5 million extra passengers have been welcomed at Dublin Airport this year, with strong growth across all major route sectors.