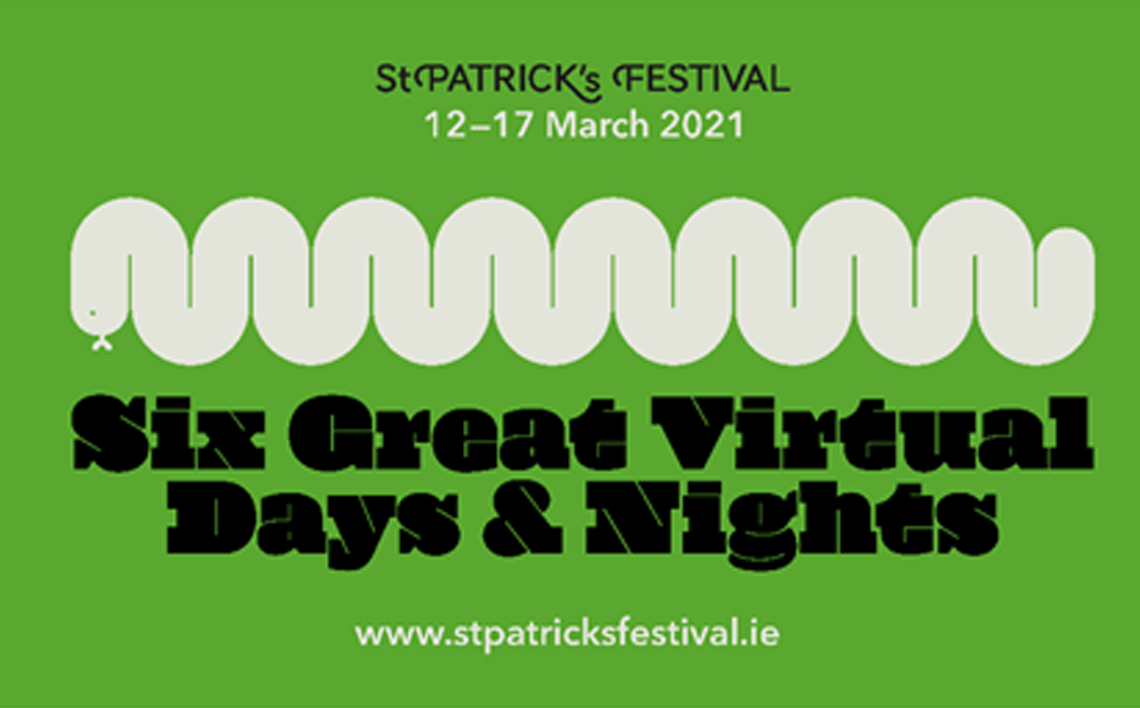 The excitement is building!
There's less than a day to go until this year's St. Patrick's Festival which will showcase 6 great virtual days and nights from 12 – 17 March. Dublin Airport are one of the proud partners of this year's virtual festival. Check out the St. Patrick's Festival website here to see what's on and experience more than 100 events, created by artists, performers, makers and dreamers across Ireland.
Dúisigh Éire! | Awaken Ireland!