To & from
The best way to and from the airport
Eat, Drink and Shop before you fly
Your guide to restaurants, bars and shops in Dublin Airport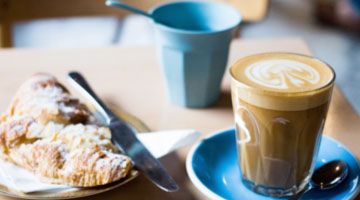 Cafés & Restaurants
Please click here to find the list of all cafés and restaurants open across Departures and Arrivals in Terminals 1 and 2 as of 30 March 2020.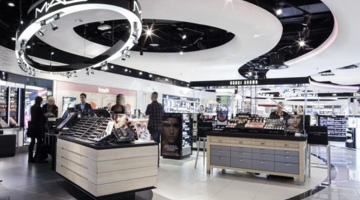 Shopping at The Loop
Buy all of your favourite brands at amazing prices online and at the airport: perfumes, cosmetics and much more, all up to 15% less than downtown and 40% off selected lines.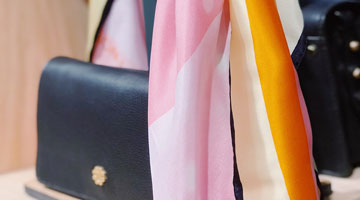 Shopping
Discover the fantastic brands and shops in Terminals 1 and 2, from Avoca to Boots, Parfois to Pandora, Dixons to Coach and many more.
Latest News
Find out what's happening at the airport