To & from
The best way to and from the airport
Eat, Drink and Shop before you fly
Your guide to restaurants, bars and shops in Dublin Airport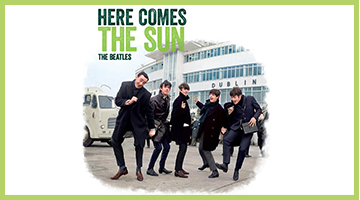 2020 Calendar
Limited edition calendar with iconic images from Dublin Airport's 80 years. Every cent of the €10 goes to Debra Ireland, SBHI and Gary Kelly Cancer Support Centre. Buy online at theloop.ie or if not travelling, at the Shop & Collect desk in the T1 arrivals hall.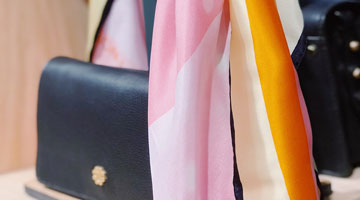 Shopping
Discover the fantastic brands and shops in Terminals 1 and 2, from Avoca to Boots, Parfois to Pandora, Dixons to Coach and many more.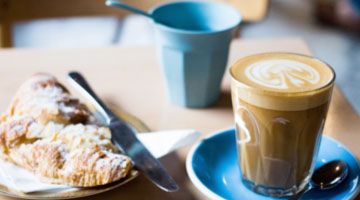 Cafes & Restaurants
Your guide for all the cafés, bars and restaurants in Terminals 1 and 2. From a coffee and a quick bite, to dinner and drinks, there is something for everyone.
Latest News
Find out what's happening at the airport