To & from
The best way to and from the airport
Eat, Drink and Shop before you fly
Your guide to restaurants, bars and shops in Dublin Airport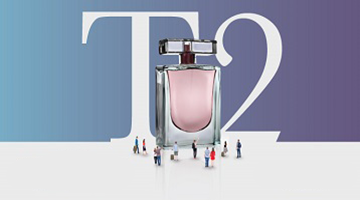 New T2 Beauty Hall
New Beauty Hall in Terminal 2. Over 30 new beauty brands AND you can save at least 15% compared to the high street.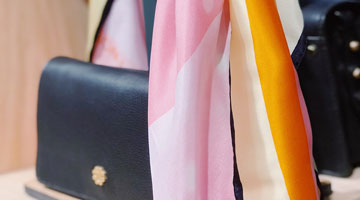 Other Shopping
Discover the other fantastic brands and shops in Terminals 1 and 2, from Avoca to Boots, Parfois to Pandora, Dixons to Coach and many more.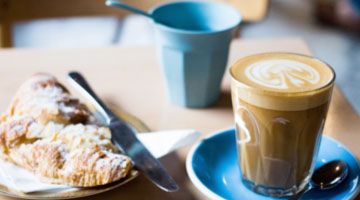 Cafes & Restaurants
Your guide for all the cafés, bars and restaurants in Terminals 1 and 2. From a coffee and a quick bite, to dinner and drinks, there is something for everyone.
Latest News
Find out what's happening at the airport