Overview
In recent years passenger traffic at Dublin Airport has grown steadily reaching a new record level of 32.9m passengers in 2019. This growth represented a 63% increase during the seven year period 2013 to 2019.
Key to this passenger growth was the decision by the Irish government to reduce Aviation Tax to €0 in 2014. The government has continued to support the aviation sector with their liberal approach to air traffic rights as well the pro-business approach of the Irish Aviation Authority.
Strategically located within Europe and the gateway from North America, Ireland is a committed member of the European Union and provides companies with guaranteed access to the European market. Ireland is now the only English speaking country within the EU and provides an ideal hub for organisations seeking a European base. Further to this, Irish tourism has been able to sustain growth from key markets such as Great Britain, North America and Mainland Europe.
With all-day U.S. Preclearance, a new runway in development and world-class connectivity, Dublin Airport continues to present growth opportunities for new and existing airline partners.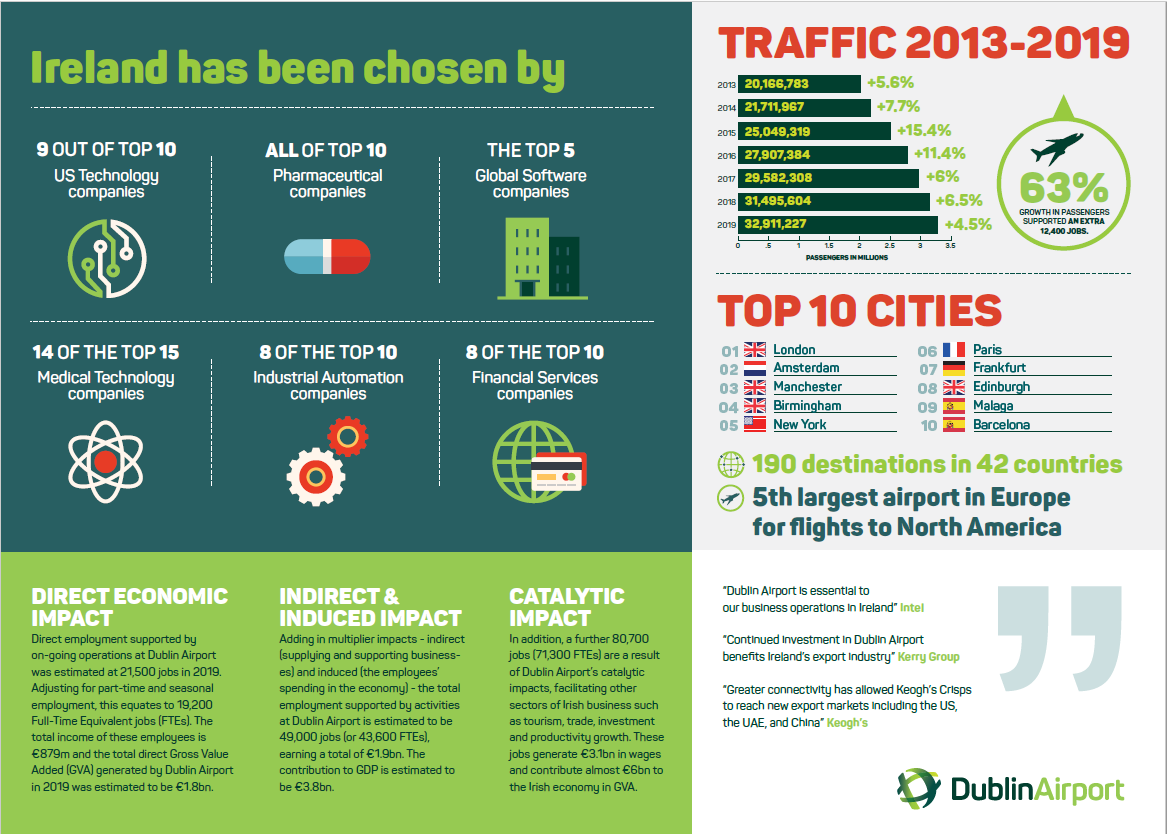 For Information Contact:

Jon Woolf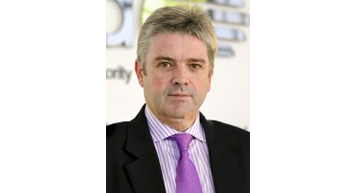 Senior Vice President Aviation Business Development
Email:
jon.woolf@dublinairport.com
Mark Povall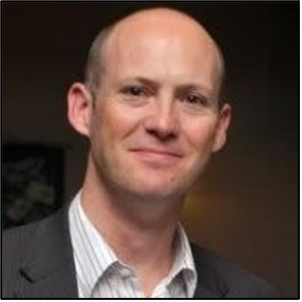 Airline Business Development Manager
Email:
mark.povall.cw@dublinairport.com