Bringing new and innovative executions and partnerships to the market
Here at Dublin Airport we strive to find new ways to allow brands and advertisers connect with consumers. From developing new Digital Sites, creating digital take overs to delivering Innovative executions on our Classic advertising sites across both terminals, brands and advertisers will find a format that brings their product to life. We have also created unique new and exciting partnership opportunities across Dublin Airport established brands such as our Lounges.
If you would like to know more about our portfolio of advertising services and products at Dublin Airport, please contact us on + 353 1 944 9027 or by email at info.advertising@daa.ie

Classic Innovation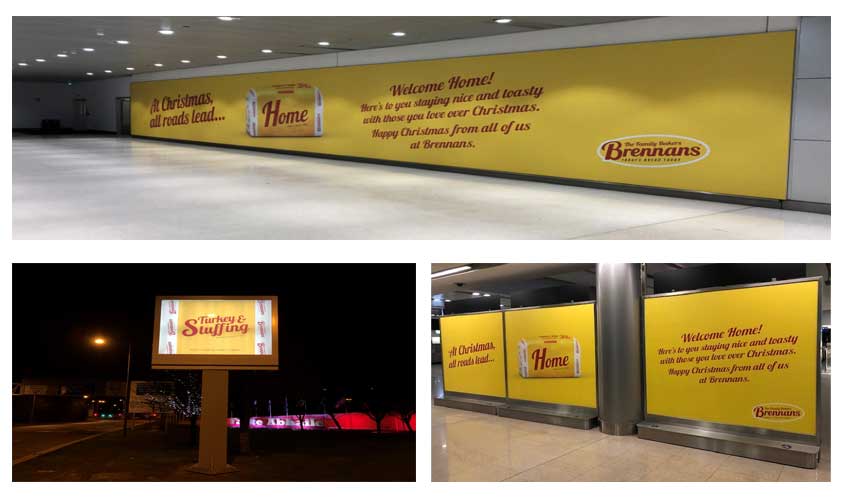 Digital Innovations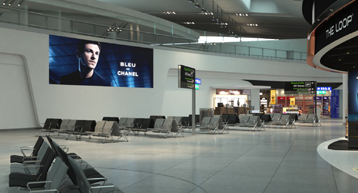 A new digital skyscreen will be launched in Terminal 2 later this year which will give even more options for advertisers to display dynamic and targeted campaigns at Dublin airport.
Brand Partnerships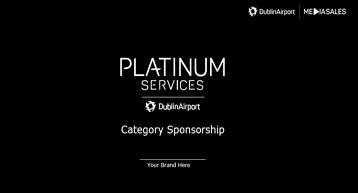 About 80,000 passengers travel through Dublin Airport daily so the power and value of airport advertising has been long been recognised.
With our brand sponsorship programme Dublin airport offers brands the opportunity to exclusively sponsor Dublin airport's wi-fi homepage, fast track facilities and lounges in T1 & T2, platinum services and the long-term and short term car parks.