An Innovative Advertising Platform
Dublin Airport is Ireland's largest and busiest thoroughfare and offers a unique opportunity to target both an Irish and International audience under the one roof. The chance talk to these potential or current consumers of your product is unparalleled in Ireland. The airport offers a wonderful combination of emotion and people, the airport is part of their story. This exciting environment brings brands and consumers closer together through hyper location based targeting. For more detailed information about advertising at the airport and for more insights in to our airport passengers please click here.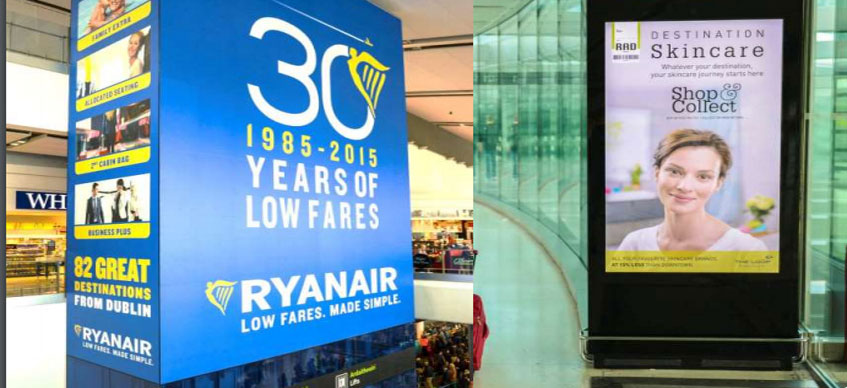 We know our passengers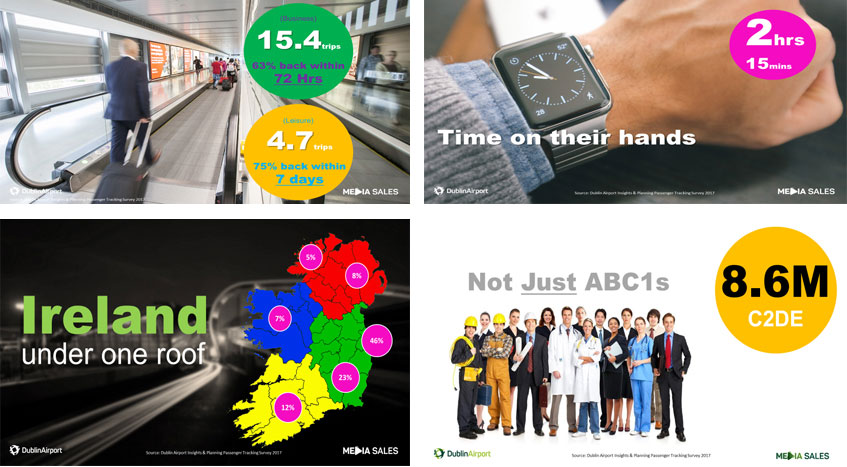 Advertising Sales Pack
Download our advertising sales pack to learn more about our passengers and advertising at Dublin airport.