Arrival Service
Includes a chauffeur meet-and-greet from the aircraft, a Fast Track channel through immigration and much more.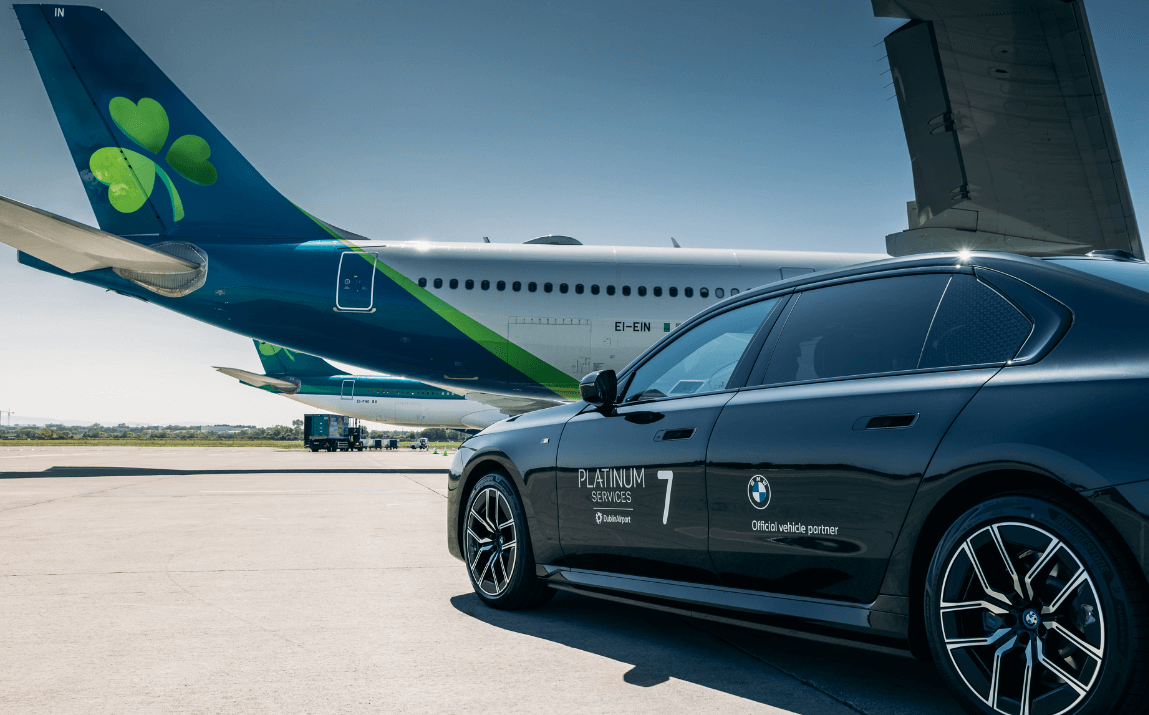 Find out more about Platinum Services:
Contact us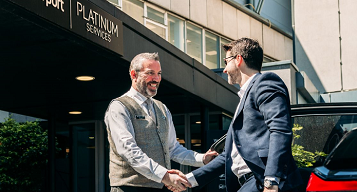 Platinum Services sales & bookings
What's included
Chauffeur meet and greet off aircraft.
Fast-track through priority Immigration.
Private suite and refreshments.
Shower facilities.
Porter assistance for luggage retrieval.