You can now travel to the US from Ireland if you have proof of being fully vaccinated, undergo testing or have recently recovered from COVID-19. We recommend that you check the latest guidance and travel advice with your airline or on the Irish Government websites – dfa.ie or gov.ie.
**Please note for transatlantic travel, please arrive to the airport 3 hours in advance and try to clear US Preclearance at least 2 hours in advance of your flight.
Airlines and destinations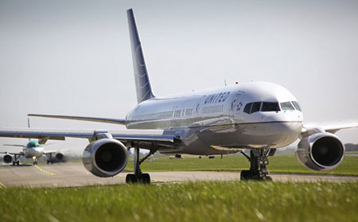 Here you will find a full list of US destinations that you can fly to and the Airlines that offer those direct routes from Dublin Airport.
US Preclearance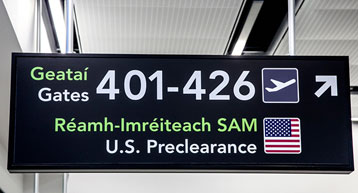 The US Preclearance (USCBP) facility at Terminal 2 in Dublin Airport is a purpose-built facility that allows US bound passengers to undertake all US immigration, customs and agriculture inspections at Dublin Airport prior to departure.
FAQs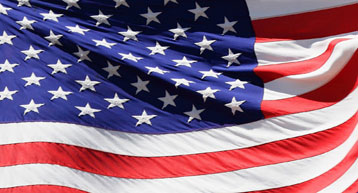 Here you will find a list of frequently asked questions about travelling to the USA from Dublin Airport.