For US travel, please check all requirements directly with your airline. While the United States has announced that it will lift COVID-19 travel bans on air passengers from the 8th November 2021, if they are fully vaccinated, undergo testing and contact tracing, we recommend that you check the latest guidance and travel advice with your airline or with the Irish Government websites – be it dfa.ie or gov.ie.
**Please note for transatlantic travel, please arrive to the airport 3 hours in advance and try to clear US Preclearance at least 2 hours in advance of your flight.

Airlines and destinations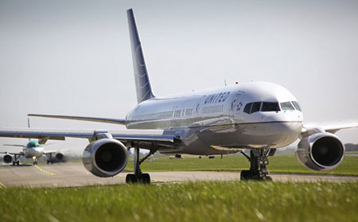 Here you will find a full list of US destinations that you can fly to and the Airlines that offer those direct routes from Dublin Airport.
US Preclearance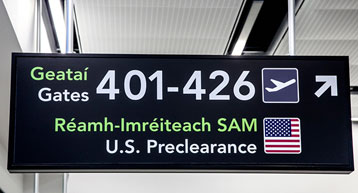 The US Preclearance (USCBP) facility at Terminal 2 in Dublin Airport is a purpose-built facility that allows US bound passengers to undertake all US immigration, customs and agriculture inspections at Dublin Airport prior to departure.
FAQs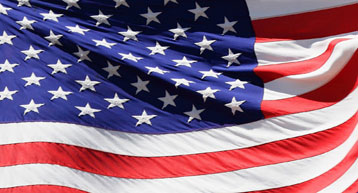 Here you will find a list of frequently asked questions about travelling to the USA from Dublin Airport.