Flights are currently subject to change and cancellation due to the travel advisories around COVID-19. Please check your flight information directly with your airline. You should also check the latest guidance and travel advice from the Government. Click here for our latest COVID-19 update.
**Please note for transatlantic travel, please arrive to the airport 3 hours in advance and try to clear US Preclearance at least 2 hours in advance of your flight.
Dublin Airport is one of only a handful of airports outside North America that offers a US Preclearance facility. The benefit is that having cleared US Preclearance, passengers arriving in the US are treated as domestic arrivals, allowing them to avoid immigration queues upon arrival and pick up their bags and go. Learn more about US Preclearance below.
Airlines and destinations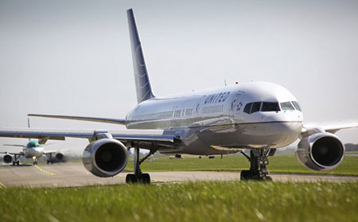 Here you will find a full list of US destinations that you can fly to and the Airlines that offer those direct routes from Dublin Airport.
US Preclearance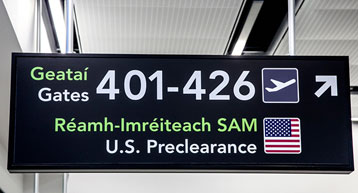 The US Preclearance (USCBP) facility at Terminal 2 in Dublin Airport is a purpose-built facility that allows US bound passengers to undertake all US immigration, customs and agriculture inspections at Dublin Airport prior to departure.
FAQs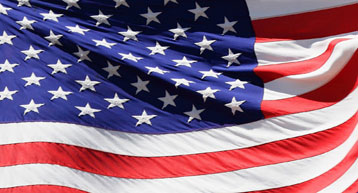 Here you will find a list of frequently asked questions about travelling to the USA from Dublin Airport.