Luggage Facilities
Here you will find information on the luggage facilities available at Dublin Airport.
Left Luggage and Baggage Storage Facility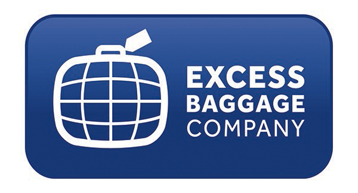 Please note as of Wednesday 25th March 2020 all Excess Baggage units will be closed until further notice.
Bag Wrapping Machines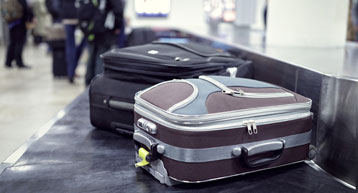 Bag wrapping with bag wrap machines are now available in Terminal 1 and Terminal 2 departures. The facilities also provide travel accessories and luggage for purchase.
Terminal 1 Departures
Bag wrap and retail: 04:00-21:00
Contact Number: +353 86 777 8186
Opening hours: 04:00 - 20:00
Terminal 2 Departures
Bag wrap and retail: 04:00-20:00
Contact Number: +353 86 142 6993
Opening hours: 04:00-20:00

Luggage Trolleys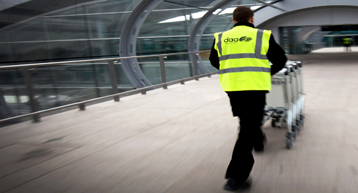 For passenger convenience, baggage trolleys are available to use free of charge. They are located in 50 trolley bays throughout the airport complex

Trolley guidelines
Please don't overload trolleys
Please return trolleys to the nearest trolley bay
Never block walkways, exits, or roads
Trolleys cannot be used on escalators