Luggage Facilities
Here you will find information on the luggage facilities available at Dublin Airport.
Left Luggage and Baggage Storage Facility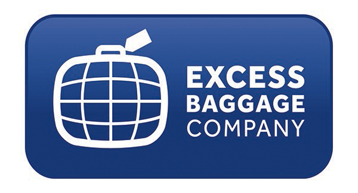 Opening Hours:
Excess Baggage units are currently closed, however the bag wrap and Left Luggage services are available by pre-booking. For all pre-booking enquiries, please contact dublin@excess-baggage.com
An online service is also available during this time for lost property and online left luggage services. Please visit https://www.leftluggage.ie for more information.
Luggage Trolleys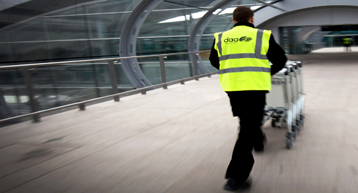 For passenger convenience, baggage trolleys are available to use free of charge. They are located in 50 trolley bays throughout the airport complex

Trolley guidelines
Please don't overload trolleys
Please return trolleys to the nearest trolley bay
Never block walkways, exits, or roads
Trolleys cannot be used on escalators