Medical Aid and Pharmacies
All you need to know about medical aid and pharmacies at Dublin Airport.
Pharmacy
The airport pharmacy is located in Pure Pharmacy Terminal 2 on the departures Level after you go through security screening. Once you are through screening, all prescriptions can be fulfilled and over the counter medication is available.

Opening hours

Open seven days a week 05:00 to 18:00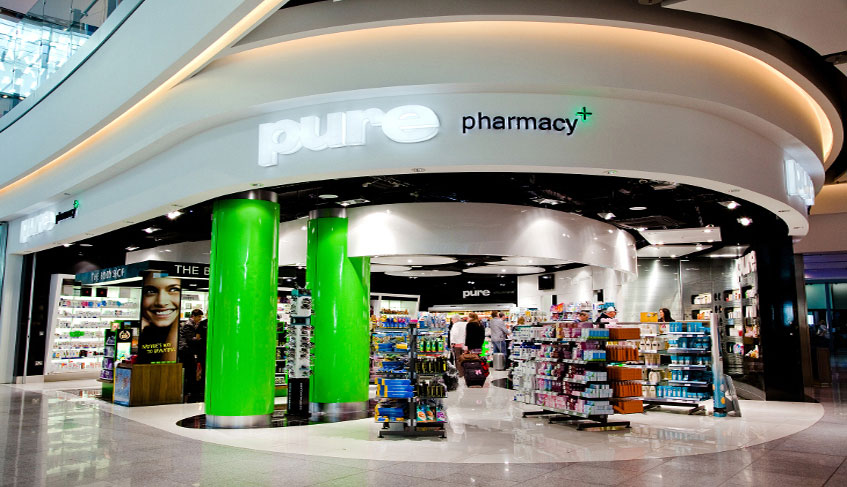 Dublin Airport Medical Aid
DAA employs staff fully trained in medical assistance. Anyone in need of emergency medical aid should seek the assistance of an airport police officer or any member of the Dublin airport staff.