**Please note the 51st&Green Lounge will remain closed until further notice.
Located in Terminal 2 after US Preclearance and beside the US departure gates, this Lounge is the perfect retreat away from the bustling Terminal and somewhere to enjoy a few hours of rest and relaxation before your long-haul flight.

Lounge access is priced at €35 p/p online or €39 at reception and is complimentary to business class ticket holders.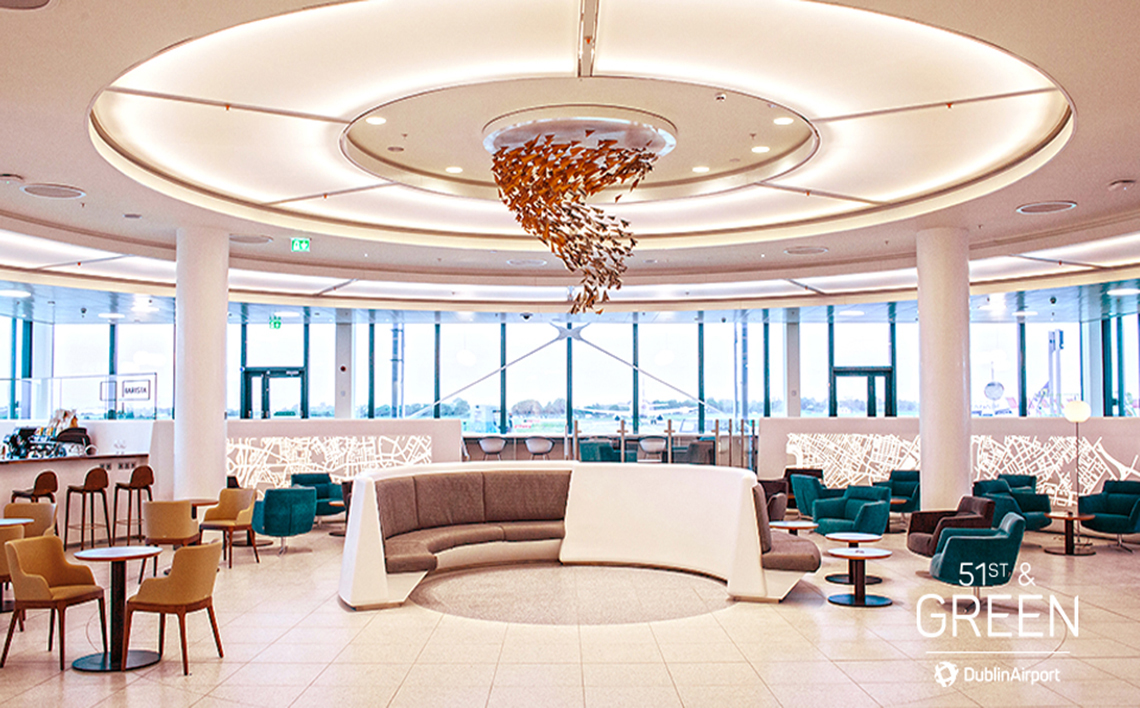 Lounge access includes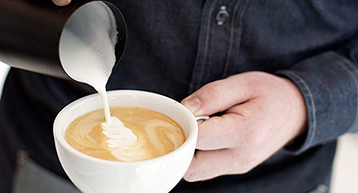 Drinks, snacks & fresh Irish dishes with an American twist.
Barista coffee and cocktails.
High speed Wi-Fi to download in-flight entertainment.
Entertainment screen with live sports.
Quiet space to work with multiple charging units.
Shower facilities to freshen up before your flight.
Breath-taking runway views.
Our Airline Partners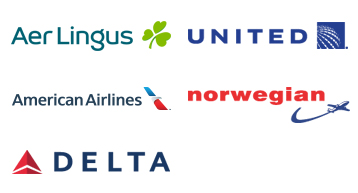 Please contact your airline directly if you have a query regarding your entitlements.