Lost Airline Luggage
Contact information for Airline and ground handling agent lost property services.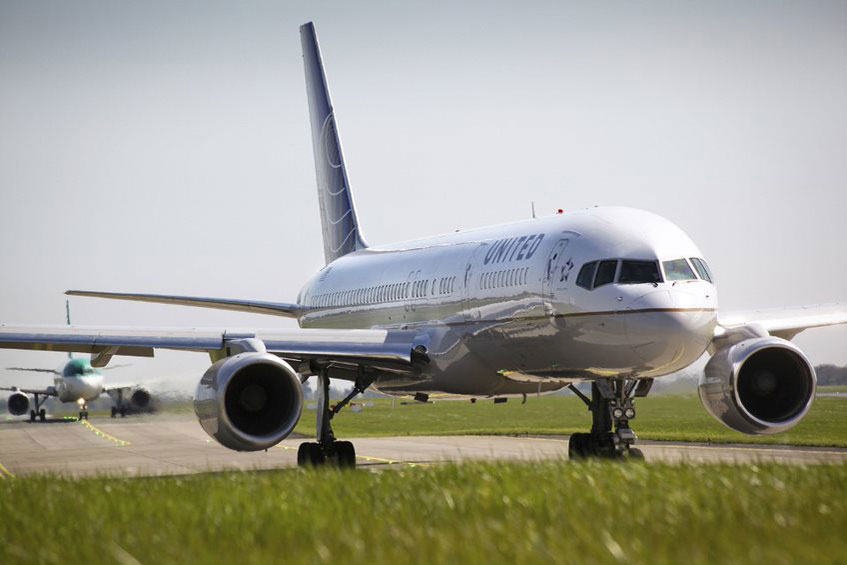 Lost Property Services
Important: Property lost on board aircraft or checked-in luggage is the responsibility of the airline or ground handling company. Dublin Airport does not process or have access to information about any item left on aircraft or baggage lost by airlines. For found lost property at Dublin Airport, please contact +353 1 8145555.

Contact Details For Airline & Ground Handling Agent Lost Property and Baggage Services:

Aer Lingus: Go to aerlingus.com or call +353 1 7617838
Ryanair: For duty free items and baggage

+353 1 8121367



Swissport:

+353 1 8125715

Sky Handling Partner:

+353 1 8141400
If your airline is not listed above please visit our airline listing page here which has contact details for airlines flying from Dublin airport.
If you would like to report lost property to Dublin Airport or view property found at Dublin Airport please click the relevant link below.