Dublin Airport Security Overview
View Security Queue Times here
Security in T1 is now open 24 hours a day, 7 days a week.
Security in T2 opens at 04.00, so people flying from T2 should factor this in.
We advise that you allow 2 hours before a short-haul flight, and 3 hours before a long-haul flight.
If checking a bag, verify your airline's check-in & bag drop desk opening times, and if possible, allow up to one hour of additional time to check-in luggage.
You can also view check-in times by airline and by Terminal below.

VIEW CHECK-IN TIMES T1
Prepare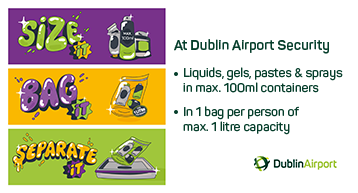 Here you will find a quick guide to prepare for check-in and Dublin Airport Security.
Hand Baggage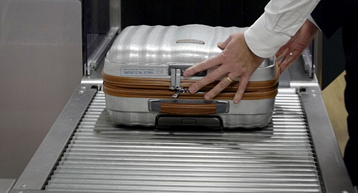 All hand baggage will be subject to x-ray screening when going through security. To ensure you are ready and can pass through security as quickly as possible please check our list of prohibited item and guide on how to prepare liquids.
Customs & Immigration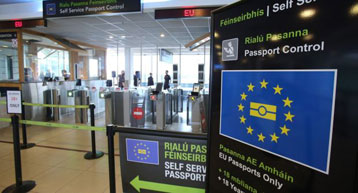 Here you will find helpful information on Customs & Immigration at Dublin Airport.
Security FAQ's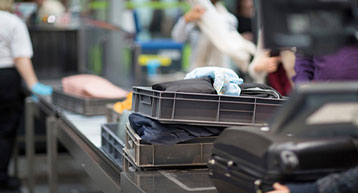 Here you will find FAQs on Dublin Airport Security.