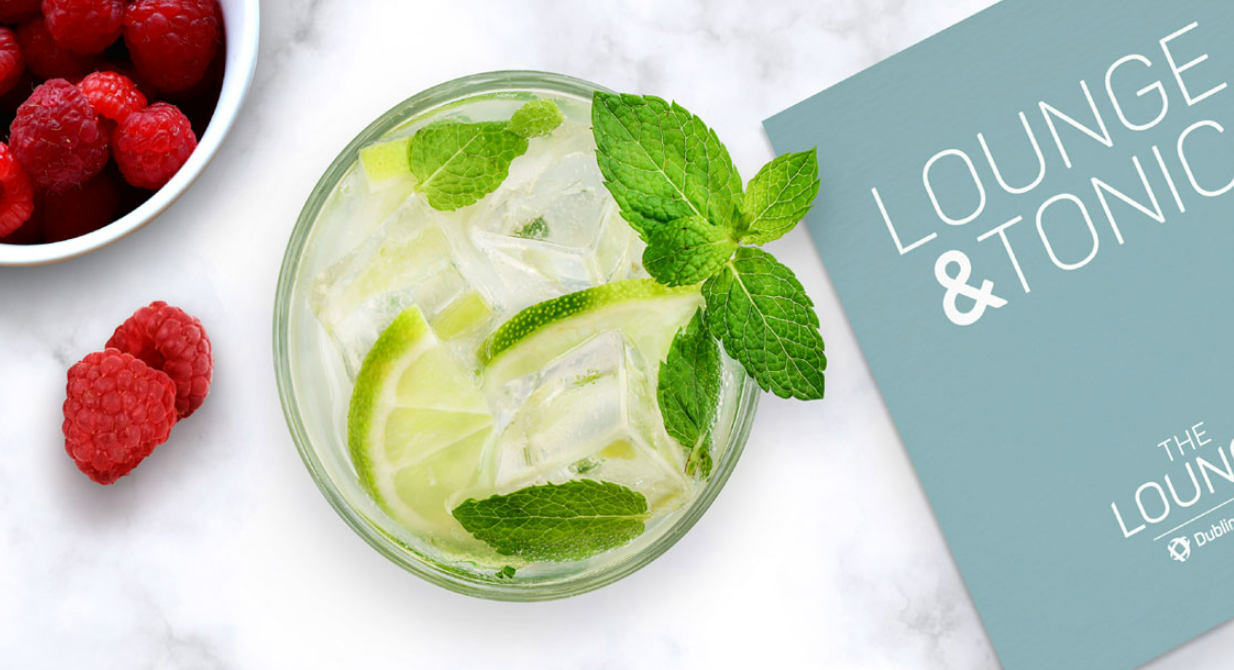 Opening hours
The T1 Lounge opening hours are: Monday to Sunday 04:00 – 21:00

The T2 Lounge opening hours are: Monday to Sunday 05:00 - 19:00
Lounge access is priced from €30 p/p online or from €35 p/p payable at reception and is complimentary to business class ticket holders.
Lounge access includes
Tranquil setting, comfortable, air-conditioned Lounges.
Complimentary drinks (2 per person), snacks, digital newspapers and digital magazines via press reader app.
A dedicated Business Centre providing computer access.
Free Wi-Fi access throughout the Lounge.
Locations
Terminal 1 - Lounge is located between the Security lanes, on the second floor and is accessible via the lift or the stairs.
Terminal 2 - Lounge is located on the same level as the T2 departure gates and directly adjacent to the 400 gates. Access from the lift brings you to the Lounges corridor and is sign-posted.
Please note: Access to the Lounges in Terminal 1 and Terminal 2 are not available after US Preclearance.
Contact Us