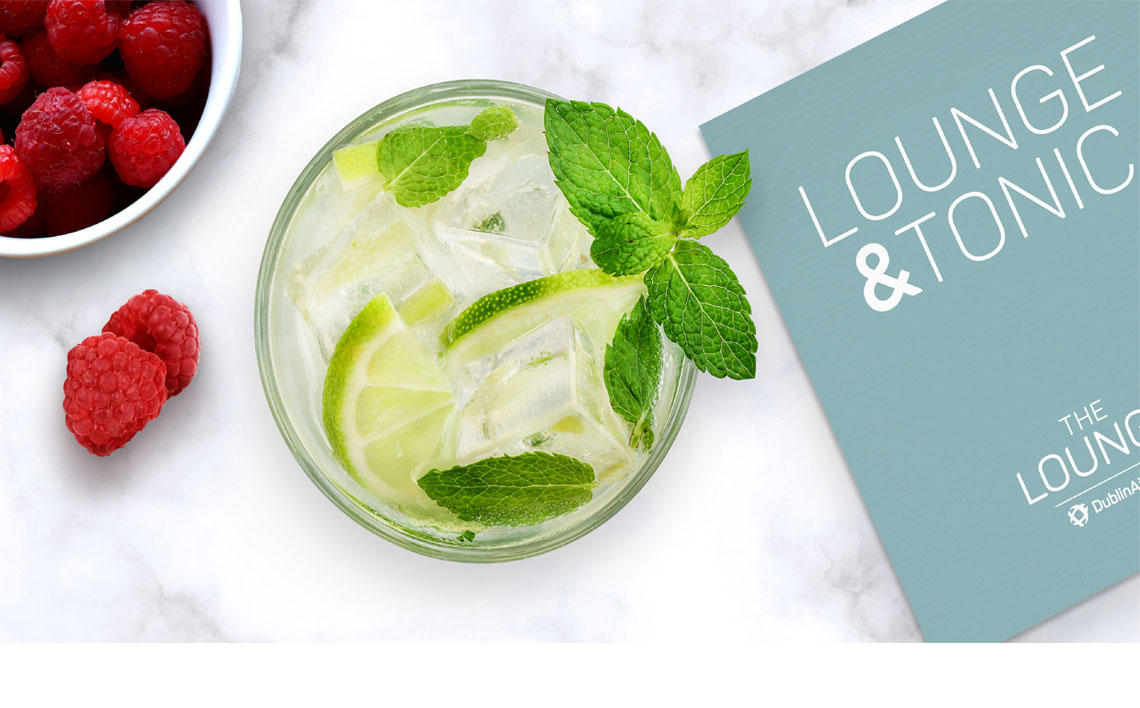 Opening hours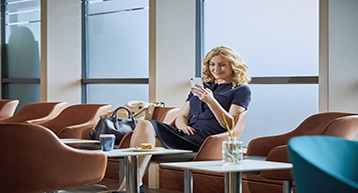 The T1 Lounge opening hours are as follows:
Tuesday: 08:30-16:30
Wednesday: 08:30-16:30
Thursday: 6:00-16:30
Friday: 8:30-16:30
Saturday:5.30 -14:30
Sunday & Monday: 5:30 - 13:30
*Please note the T2 Lounge will remain closed until further notice.
Lounge access includes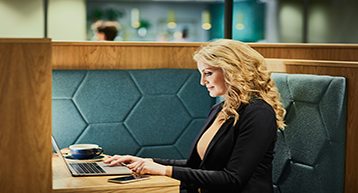 Tranquil setting, comfortable, air-conditioned Lounges.
Complimentary drinks, snacks, newspapers and magazines.
A dedicated Business Centre providing computer access.
Free Wi-Fi access throughout the Lounge.
Locations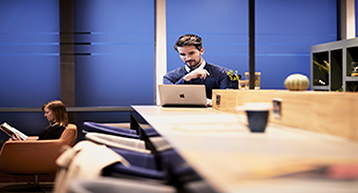 Terminal 1 - Lounge is located between the Security lanes, on the second floor and is accessible via the lift or the stairs.
Terminal 2 - Lounge is on the same level as the 400 gates, access from the lift brings you direct to the Lounges corridor and is sign-posted.
Please note, access to the Lounges in Terminal 1 and Terminal 2 are not available after US Preclearance.

Please click here for information on the 51st&Green US Preclearance Lounge.
Contact us