All buses operate from stops located within a short walking distance from the airport terminals. To view a map of Dublin Airport bus zones, bus stops and the location of bus operators, please see below or click here.
For an interactive map of the airport terminals and campus, please click here.
Bus Services for Dublin City and Greater Dublin Area
A range of operators serve the city centre and destinations across the county. Dublin Bus route 41 serving Swords and the city centre via Dublin Airport operates on a 24 hour basis. For more information on tickets, booking and payment for all services, please click operator name below.
Operators and Route Numbers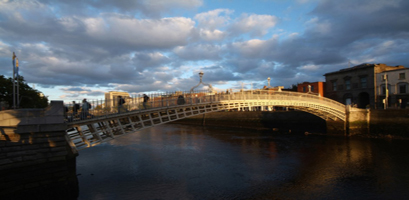 Towns and Cities Outside Dublin
Below is a selection of the top routes by town or city in Ireland. For further bus journey planning to or from Dublin Airport, please click here for the Transport for Ireland Journey Planner online service, or click the destination below for route number and operator information.
Operators