Find all the ways you can travel to and from Dublin Airport from Ireland and Northern Ireland. Over 1,000 buses per day.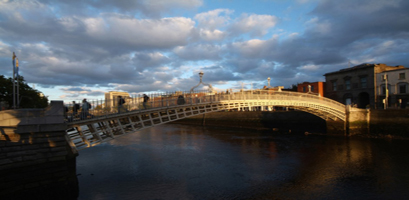 Bus Services for Dublin
If you are travelling to Dublin Airport from Dublin you can find all relevant transport and timetables.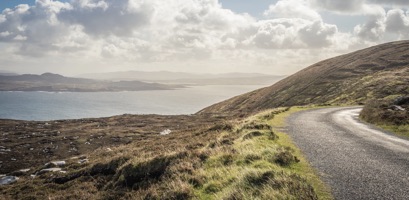 National Coach Services
If you are travelling to or from Dublin Airport from around Ireland you can find out about the routes and timetables here.