At Dublin Airport we are dedicated to providing assistance that meets the accessibility needs of all passengers throughout our facilities.
Travelling with children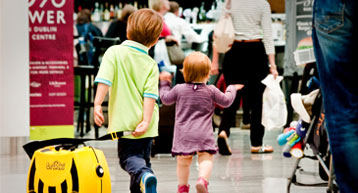 Our range of family friendly services are designed to help get your family trip off to a great start.
Travelling with Children Details
Reduced mobility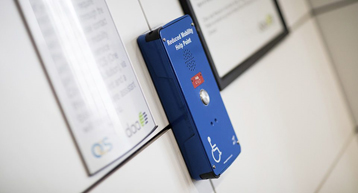 Find out more about available facilities for passengers with reduced mobility, and how to request assistance in the airport if required.
Hidden disabilities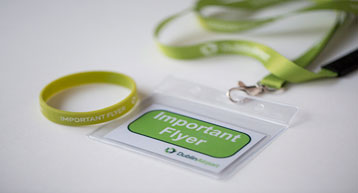 Find out more about our lanyard scheme which has been put in place to offer additional support for passengers with hidden disabilities who are travelling through the airport independently or with a parent or guardian.
Travelling with pets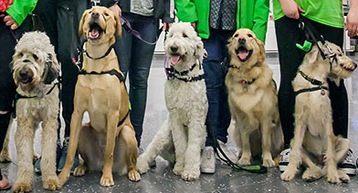 Find out more about flying with your pet at Dublin Airport.
Lost airline luggage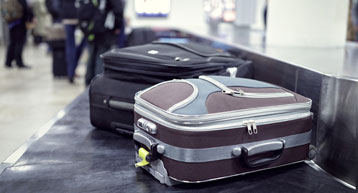 Find out more about contact details for Airline/Ground Handling Agent Lost Property Service.
Lost property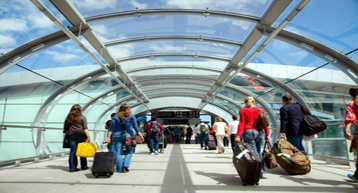 Items left behind by their owners at Dublin Airport may be turned in to the Airport Police station. Fill in our form to report a lost item at Dublin Airport as well as contact details for the lost property office.
Airport Police service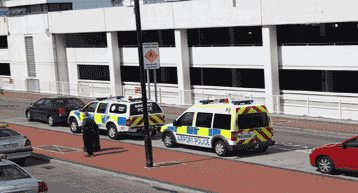 Find out more about the Airport Police service, parking fines and appeals policy at Dublin Airport.
FAQs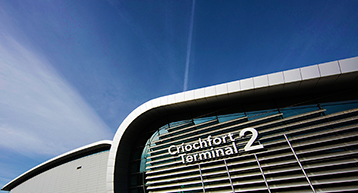 Browse answers to frequently asked questions about Dublin Airport.