Engagement opportunities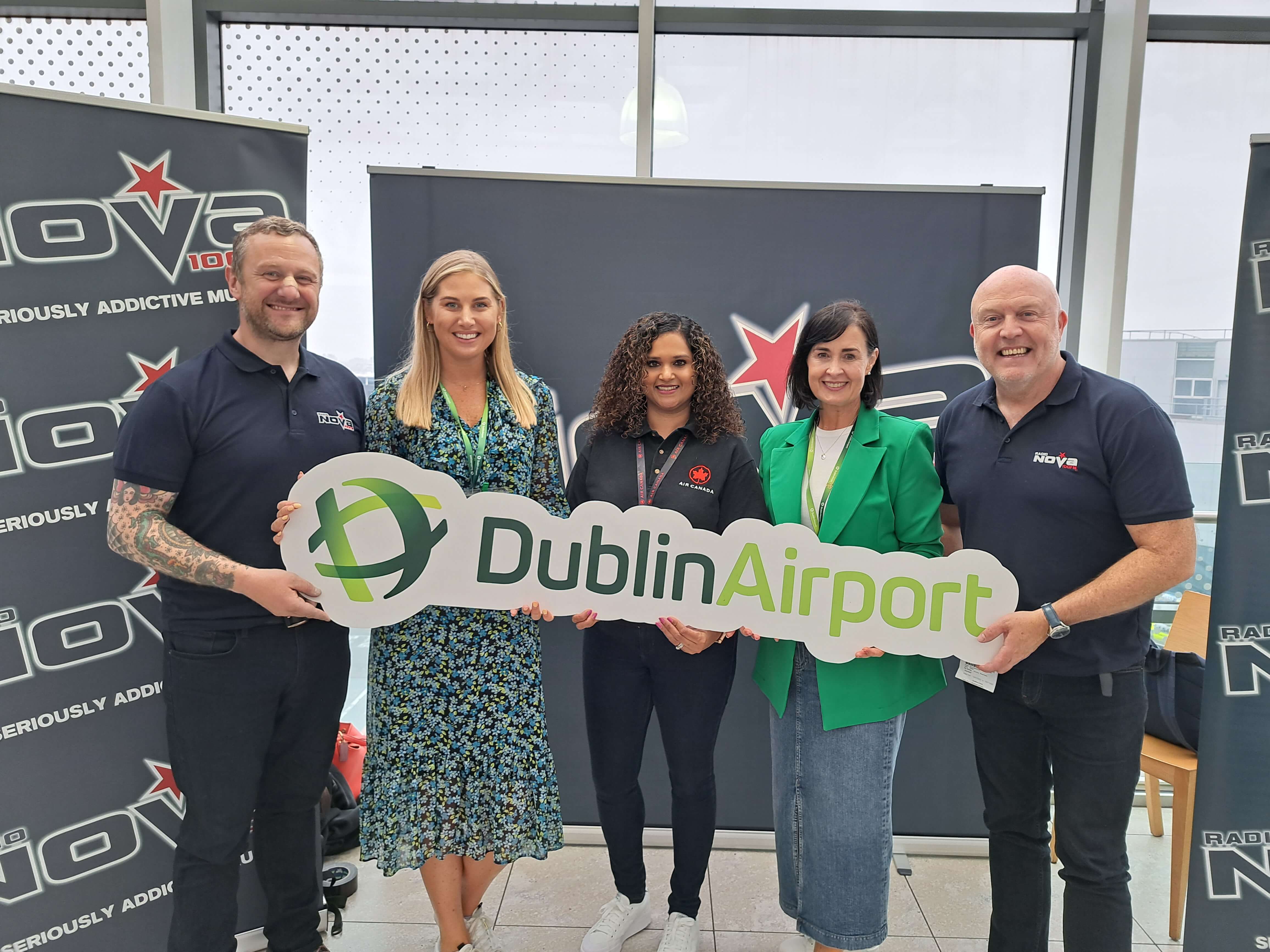 We work to understand our partners' vision, so that we can identify opportunities on their behalf and tailor solutions to help promote their business.
DUB+ Partner Marketing Exchange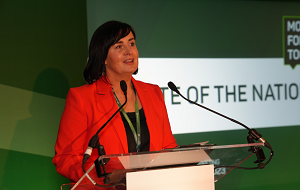 The highlight of the DUB+ Programme is our annual DUB+ Partner Marketing Exchange event.
Promoting shared knowledge and experience amongst our airlines and partners is something we are passionate about and we do this by leveraging our business networks.
Each year. we bring together our airline partners, stakeholders and leading thinkers in trade, industry and agencies to discuss and share topics of relevance and share their expertise and experience.


Take a look at the event video highlights and images of past events below.
2023 Highlights Video
2020 Highlights Video
2019 Highlights Video
USA Summer Soiree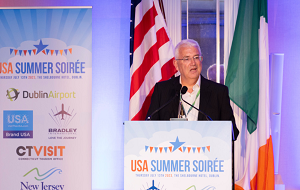 Dublin Airport are proud sponsors of the Travel Media annual USA Summer Soiree. An annual event which attracts over 200 attendees from trade and media with a focus on the connection between the USA and Irish market.
Ireland's open economy and geographic location means that Dublin Airport is well positioned for to serve the North American market.

ITAA trade show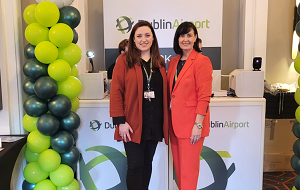 Dublin Airport works closely with the Irish Travel Agents Association and sponsors their Dublin Trade Show which attracts over 100 exhibitors from Ireland and abroad and over 300 travel trade agents annually.
Northern Ireland Travel News Big Event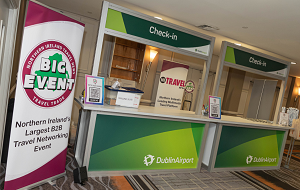 Dublin Airport sponsors The Big Travel Trade Event, which is the largest B2B travel trade event in Northern Ireland.
This event brings travel industry suppliers from across the sector to Northern Ireland to meet, connect and develop relationships with local travel agents from NI.
Located only 90 minutes away, Dublin Airport presents a choice of over 180 destinations to the Northern Irish market, with over one million passengers choosing to fly to from Dublin Airport.

Dublin Chamber & Northern Ireland Chamber of Commerce and Industry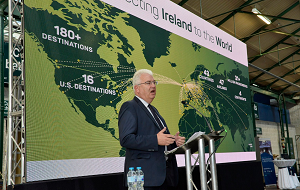 Dublin Airport partner with the Dublin Chamber and Northern Ireland Chamber of Commerce and Industry annual flagship event the Festival of Business which attracts over 800 attendees and 150 exhibitors gathered to network, interact and learn.