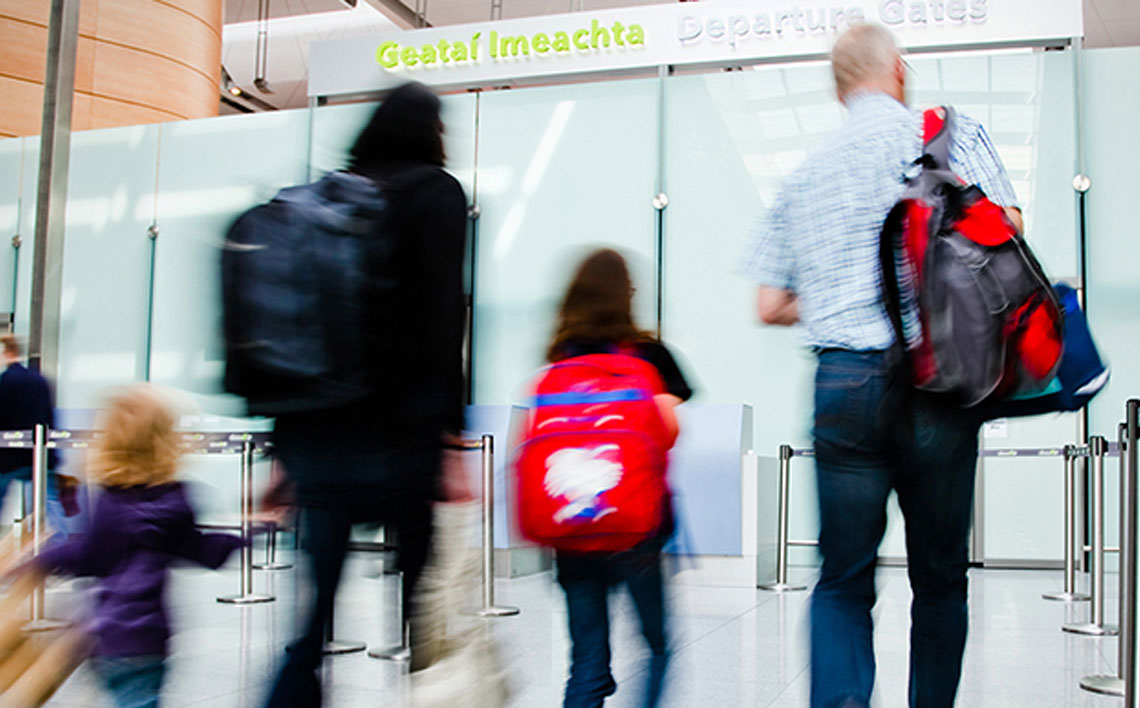 Dublin Airport welcomes the Irish Government's formal announcement of a timeline for the re-opening of non-essential international travel in a safe and sustainable way.

Under the roadmap announced this evening by the Taoiseach Micheál Martin T.D., international travel will re-open from July 19. We, along with other key players in the Irish aviation sector, have been advocating for a clear roadmap for the re-opening of travel for some time.

Dublin Airport will continue to work with its airline customers, Government agencies and other stakeholders in relation to the plans for a more widespread re-opening of air travel.


As Ireland's key international gateway, Dublin Airport will also be working to restore the vital connectivity that Ireland has lost over the past 14 months. The Irish economy, which is one of the most open in the world, is hugely dependent on trade, tourism and foreign direct investment (FDI).


In line with Government guidelines, Dublin Airport remained open throughout the pandemic, facilitating the import and export of essential medical supplies and goods. Throughout the pandemic, the health and safety of our passengers and our employees has been our key focus and that continues to be the case.

We look forward to welcoming our customers back shortly. We have missed you as much as you have missed us.