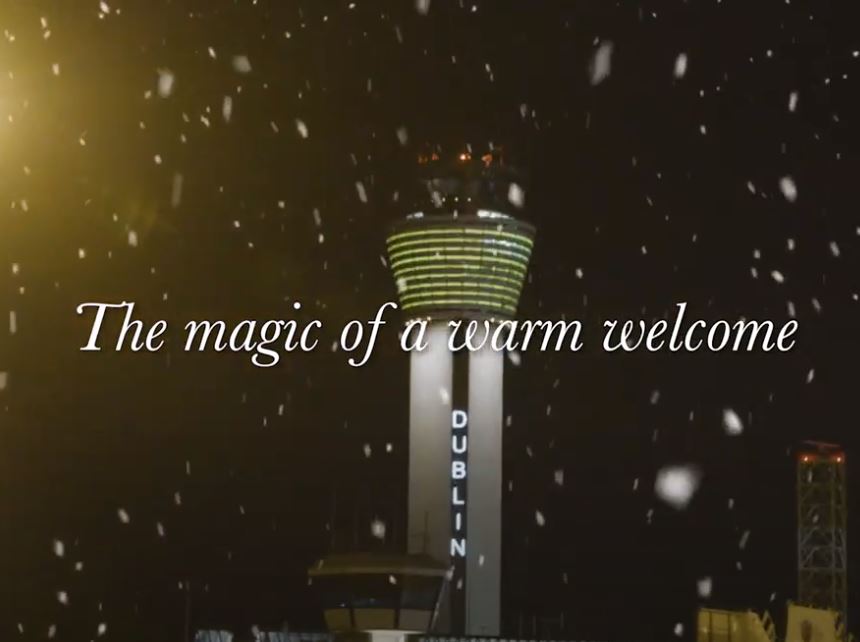 This Christmas, we were delighted to partner with Avoca Ireland and United Airlines to bring a little magic to passengers coming home to Dublin Airport DUB and to those visiting Ireland for the first time. On Friday December 10 at 07.00, the team from Avoca Ireland welcomed United Airlines flight UA23 from New York home to Ireland.

Avoca wanted to spread some festive cheer and surprise passengers who were greeted with much-loved Avoca festive mince pies as they disembarked their flight, and each person was gifted with a unique Avoca Christmas present as a special, homecoming surprise. Even Santa Claus himself was there to welcome the home-comers, filling Dublin Airport terminal with festive cheer and well-wishes.

It's always special to spend time at home with family and friends, and this is never truer than at Christmastime. So, after a long time not being able to share precious moments with loved ones, it's important to celebrate being able to spend time with loved ones at the most wonderful time of the year. To spread a little magic this festive period, and to celebrate the joy of coming home for Christmas. To everyone coming back for Christmas this year - welcome home!
Please click on the link to watch The Magic of a Warm Welcome at Dublin Airport