We Go Beyond For Our Partners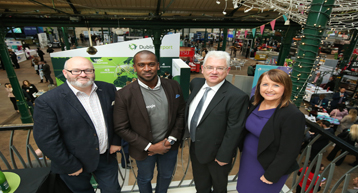 We go beyond by bringing the best people together from trade and industry, stakeholders and influencers and leaders in other fields in service of our airline and partners' objectives. We continually advocate for the airport and its partners, ensuring their key role in driving the economy is understood. We also work hard to establish our airline's profile, leveraging our wealth of contacts from embassies, chambers, media, travel trade and the wider aviation industry.

DUB+ Partner Marketing Exchange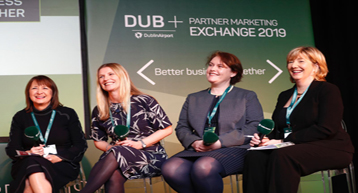 Promoting knowledge and experience sharing amongst our airlines and partners is something we actively work on and we do this by leveraging our networks. One example of this is our annual DUB+ Partner Marketing Exchange event. To find out more about this event click here.