Marketing Support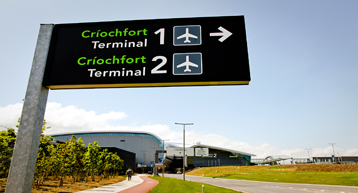 Find out about the Marketing Support Scheme available to airline partners at Dublin Airport here.
Incentives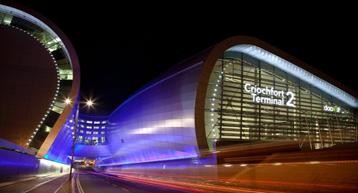 Learn more about the Incentive Schemes currently available at Dublin Airport.

Airport Charges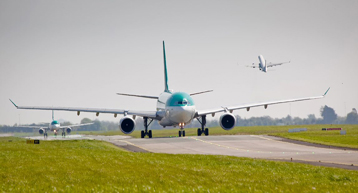 Dublin Airport is regulated by the Commission for Aviation Regulation, under the Irish Aviation Regulation Act 2001 and in accordance with the EU Airport Charges Directive. You can find out more about Airport charges here.