Flight Alerts, FAQ Chatbot & Interactive Map
Real-Time Flight Updates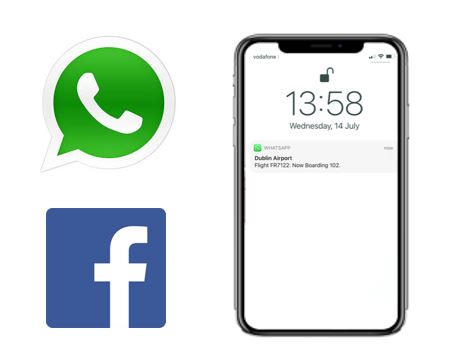 Our new flight alerts feature is available over WhatsApp and Facebook Messenger. Once you subscribe to your flight, the alerts will keep you updated on the status of your departing or arriving flight, direct to your phone.
Departing passengers will receive updates on their gate number, final call, boarding, gate closure, departure and flight delays. Those tracking an arriving flight will receive updates on the departure time, flight delays, expected landing time, when the flight is on approach, landing time and the baggage belt number.
Visit our Live Departures flights page and the Live Arrivals page, select your flight and click on your communication or social media channel of choice, to subscribe to alerts and start receiving flight updates.
FAQ Chatbot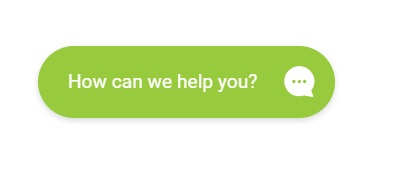 Our FAQ chatbot aims to find quick answers to your frequently asked questions. Simply type in your question and we will aim to match your question with the relevant answer.
Alternatively you can browse the different categories to find a matching question and answer. Simply click on the green chat button at the end of the page and type or select your question.
The Map
Our new interactive map of Dublin Airport will help you find Check-in and Bag-Drop areas, Security, Boarding Gates, Cafes, Bars and Restaurants, Shops, all facilities across Terminal 1 and Terminal 2, as well as Car Parks and COVID-19 test centres.
To use our new interactive map of Dublin Airport, click here.