We have had many testimonials verbally and in writing over the years from our airlines and partners. See some examples below of how we go beyond to ensure development and success: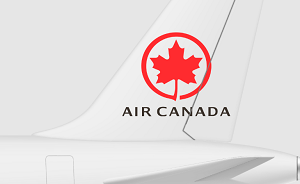 "Working with Dublin Airport's marketing team is always a pleasure. They are professionals in all that they do and I know that any campaigns or promotions that we jointly execute are well thought out and based on validated research." 
Blaithin O'Donnell - Air Canada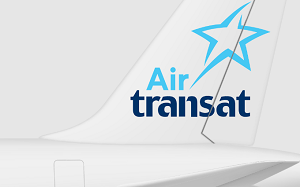 "Air Transat's operations from Dublin to Toronto have gone from strength to strength over the years, in large part due to our successful partnership with Dublin Airport and their results-orientated approach. From the day-to-day handling of our requests, passengers and aircraft, to hosting joint events and advertising campaigns, their team have always acted with utmost professionalism." 
Adrian Keating - Air Transat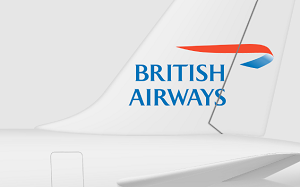 "Thanks so much to the team at Dublin airport for a fantastic awareness campaign promoting our LCY route. Everyone involved helped to ensure the activity was engaging and consistent over the duration of the campaign. The social media competition was a huge success with over one million impressions, and we look forward to working with Dublin Airport on future promotions." 
Sam Timmis - British Airways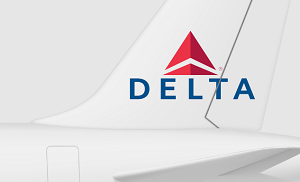 "Dublin Airport team are great to work with.  They identify the best digital opportunities for us that not only drive flight awareness, but the opportunity to learn more and book a flight.  This really supports our marketing objectives to drive meaningful engagement and trial through our marketing activities." 
Sian Spencer - Delta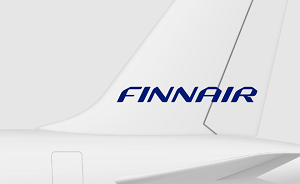 "We worked closely with Dublin Airport team on different projects this year. The outcomes have been excellent.  Their innovative professional approach has contributed significantly to the success of our clients operations.  They are a pleasure to work with." 
Catherine Grennell - Finnair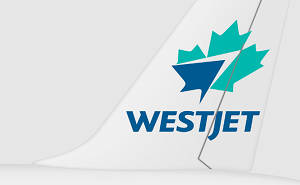 "The entire marketing team at Dublin Airport are so helpful and a pleasure to work with and have been a great partner and so supportive of WestJet. We love receiving the Passenger Profile Insights from our contacts at Dublin Airport as the reports are so insightful and informative." 
Jennifer Martin - Westjet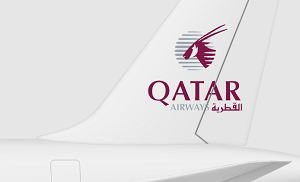 "Dublin Airport have a fantastic social following, which made choosing to partner with them for this competition a no-brainer. We saw great engagement results, and had a very positive experience overall."
Elaine Thompson - Qatar Airways