Our History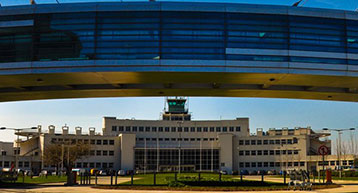 Here you can learn about the journey that Dublin Airport has enjoyed in the last 78 years, from its first departure right up to the opening of the iconic Terminal 2.
Passenger Profile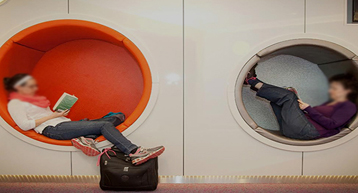 Here you will find statistics on the passengers of Dublin Airport.
Facts and Figures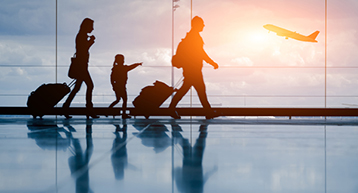 Here you can learn more about the Airport and discover interesting facts such as how many passengers we facilitate and what our most popular destination is.
The Future Factory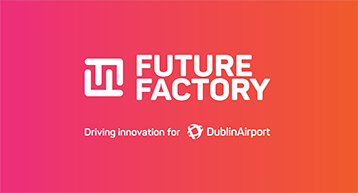 Here you can learn about The Future Factory, Dublin Airport's innovation and business development function.