Welcome to our employment section.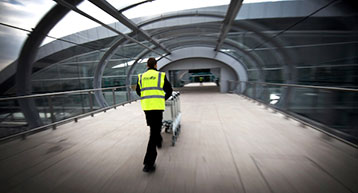 Click
here
to view our current job openings and apply for positions online.
Our Values are the glue that binds us together
Brilliant at the essentials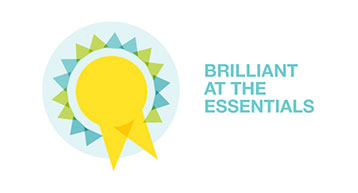 Whatever our role, everyday we take pride in doing our job to the highest standards, creating an exceptional environment for our customers and for each other.
In behaviours
Exceptional performance
Being an expert in my role
Being guided by process and thorough
Recognise everyday brilliance
Thinking as a customer
Respecting each other's value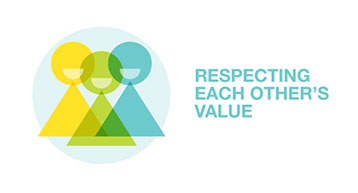 We work as a team. All of us have a distinct and valuable role to play; we appreciate each other's diverse contributions and celebrate success together.
In behaviours
Finding out about each others' roles
Being considerate, listening and asking questions
Collaborating as one team (across functions)
Building confidence in each other
Passing the baton, not the buck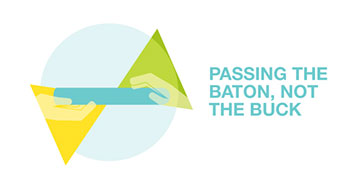 We seek solutions before presenting problems and we support each other when we stand up to take responsibility.
In behaviours
Trusting each other
Supporting each other
Encouraging others to take responsibility
Finding ways to share problems
Thinking 'how can we help'
Always better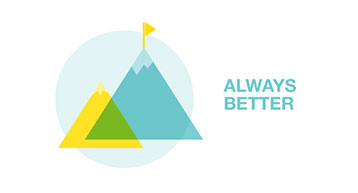 We are constantly seeking ways to improve, sharing information and ideas, and always feeling that we have the freedom to ask, 'how could this be better?'
In behaviours
Listening to ideas and being open about the decisions processes
Valuing incremental improvement
Recognising that even regulations can be improved
Embracing uncertainty
Taking smart risks