Facts on Noise Management and Mitigation at Dublin Airport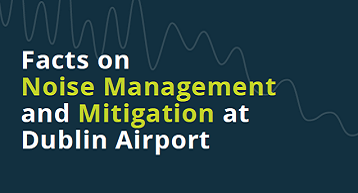 Here you will find information about facts on noise management and mitigation at Dublin Airport.
WebTrak Flight Monitoring System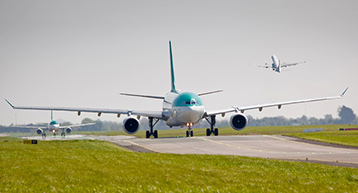 WebTrak is a service that monitors and provides information on flights and noise levels related to aircraft using Dublin Airport.
FCC Noise Action Plan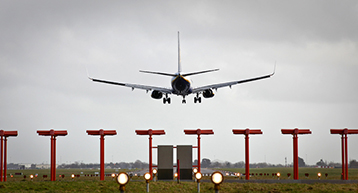 Here you will find information about the Noise Action Plan for Dublin Airport.
Complaints Procedure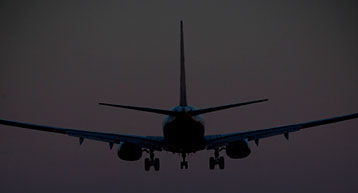 Here you will find the procedure that is followed when a complaint is made against an airline breaking its environmental corridor.
Noise Complaint Privacy Policy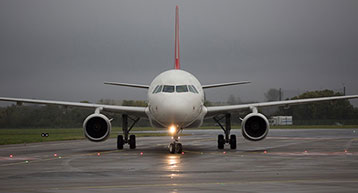 The purpose of this statement is to let you know what to expect when daa collects personal information via our websites, telephone, e-mail, manual forms, or in person.
Submit Complaint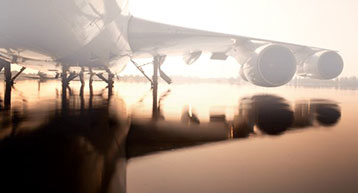 We aim to give members of the public who wish to complain about aircraft noise, or related issues, an informative, helpful and friendly service. To make a complaint please telephone our dedicated free phone Noise Complaint line on 1 800 200 034.
Noise Abatement Procedures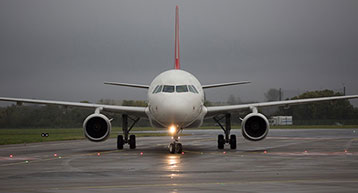 Here you will find information regarding Dublin Airport and its surrounding air corridors and Dublin Airport's Engine Testing policies.
Airport Noise & Noise Reports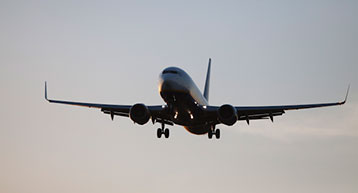 This information outlines how Dublin Airport manages noise and noise reports.
Noise Contours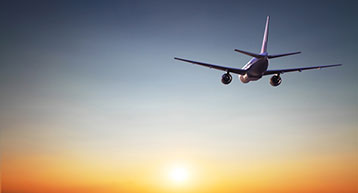 Here you will find information and downloads on Contour Maps relating to Dublin Airport.