Enviromental Corridors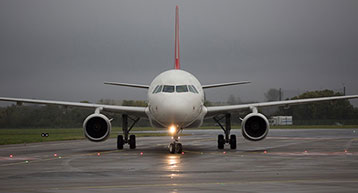 Here you will find information regarding Dublin Airport and its surrounding air corridors.
Engine Testing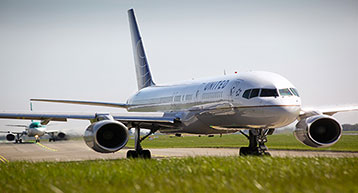 Here you will learn all about Dublin Airport's Engine Testing policies.
Airport Noise & Noise Reports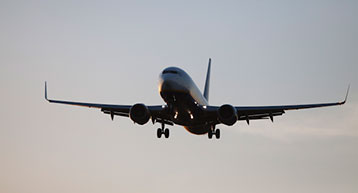 This information outlines how Dublin Airport manages noise and noise reports.
Contour Maps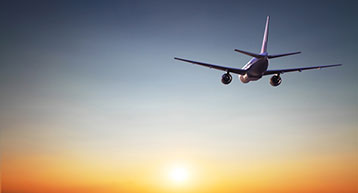 Here you will find information and downloads on Contour Maps relating to Dublin Airport.
Complaint Form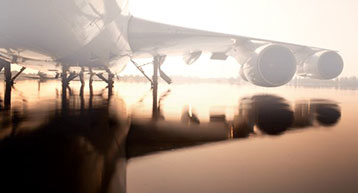 We aim to give members of the public who wish to complain about aircraft noise, or related issues, an informative, helpful and friendly service. To make a complaint please telephone our dedicated free phone Noise Complaint line on 1 800 200 034.
Complaints Procedure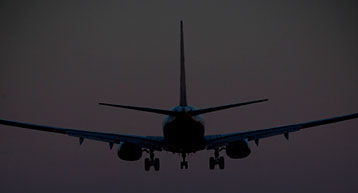 Here you will find the procedure that is followed when a complaint is made against an airline breaking its environmental corridor.
Runway Maintenance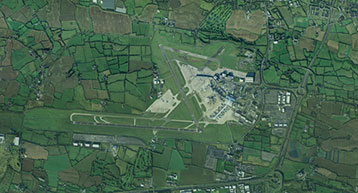 Here you find information on the Runway Maintenance.