Noise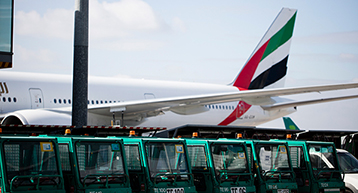 Find out how aircraft noise is generated and how noise contours are developed.
Managing Noise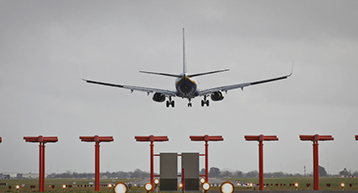 Learn how Dublin Airport manages aircraft noise and the rules and procedures of the airports operation.
Mitigation Measures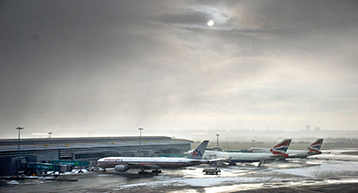 Dublin Airport is undertaking a wide range of measures to avoid and mitigate noise impact in line with the internationally recognised 'Balanced Approach'.
Air Quality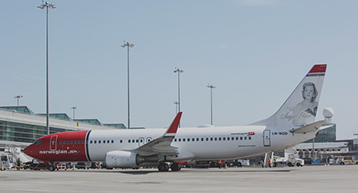 Find out how air quality is monitored around Dublin Airport.