Overview
Since 2011, Dublin Airport is a regulated entity, required to periodically submit its proposals for capital investment to the Commission for Aviation Regulation (CAR). In February 2019, the plans for investment to commence the next stage of Dublin Airport's development was submitted, all with the objective of transforming Dublin Airport into a major European airport, welcoming +40 million passengers a year, 10 times the population of Republic of Ireland, and cementing our position as a top 5 European transatlantic hub.
This Program, which was framed by the national policy and the evolving Masterplan, was developed following extensive formal and informal consultation with airport stakeholders on capacity requirements and other essential capital investment requirements for the day-to-day running of the airport. Within this section, we share the working documentation that details the scope of our plans for Transformation, and how we propose making this a reality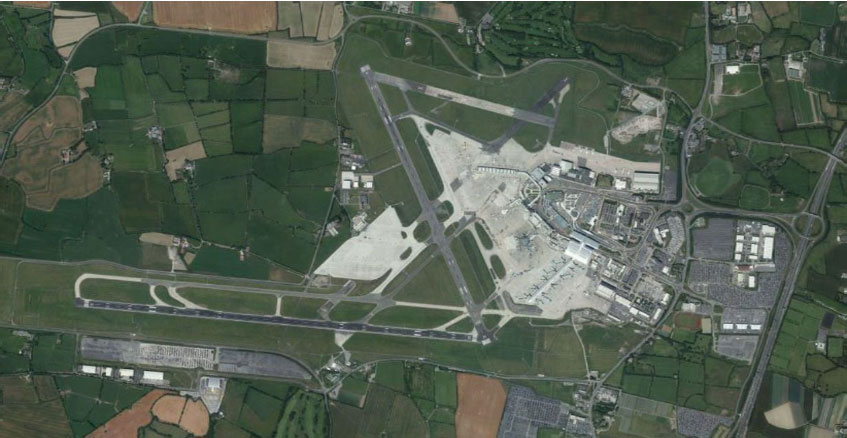 Procurement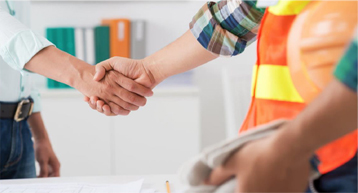 daa wishes to put in place a Framework Panel of suitably qualified civil works contractors for the provision of airfield civil works at Dublin Airport. The daa intends to appoint a number of Contractors onto two framework panels on a non-exclusive basis following a Request-for-Information-Stage (RFI) and subsequent Request-for-Tender Stage (RFT). It is anticipated that the term of the Frameworks shall be five years with an option to extend by up to a further five years.
Further details in relation to the process for selection and appointment to the framework panel and the basis for the award of contracts under the framework are available at www.etenders.gov.ie
For more information on procurement please click here.

Working Documents
Link will open in a new window

Draft Determination PDF 1814 KB
Link will open in a new window

Submission to Regulator PDF 25487 KB