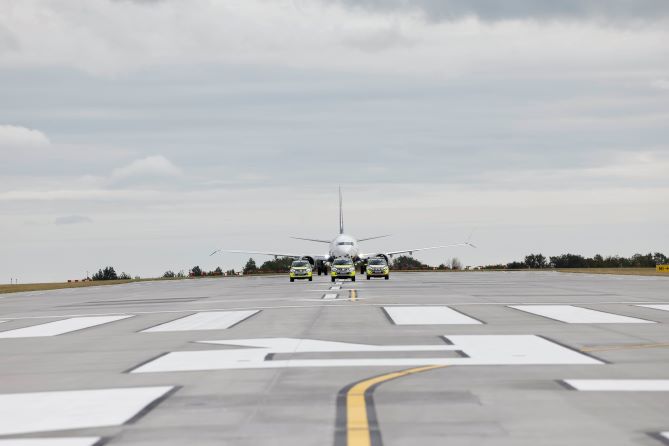 Dublin Airport is permitted to use North Runway from 7am to 11pm and it is being gradually integrated into the airfield operations on a phased basis. The new runway initially operated between 9am and 1pm, and operational hours then extended to 6pm over the following months.
We are now moving to the next phase whereby North Runway will be used up to 8pm from June 1, 2023. It is expected that these hours will further increase later in the summer, but not before July 1.
daa will continue to provide advance notice in this regard.