Dublin Airport Community Fund
Your ideas, Our Support
Dublin Airport's Community Fund reopens for applications on Monday, March 22 for a period of six weeks, closing Friday, April 30, 2021.

The Dublin Airport Community Fund supports local projects that make a positive contribution to our neighbouring communities.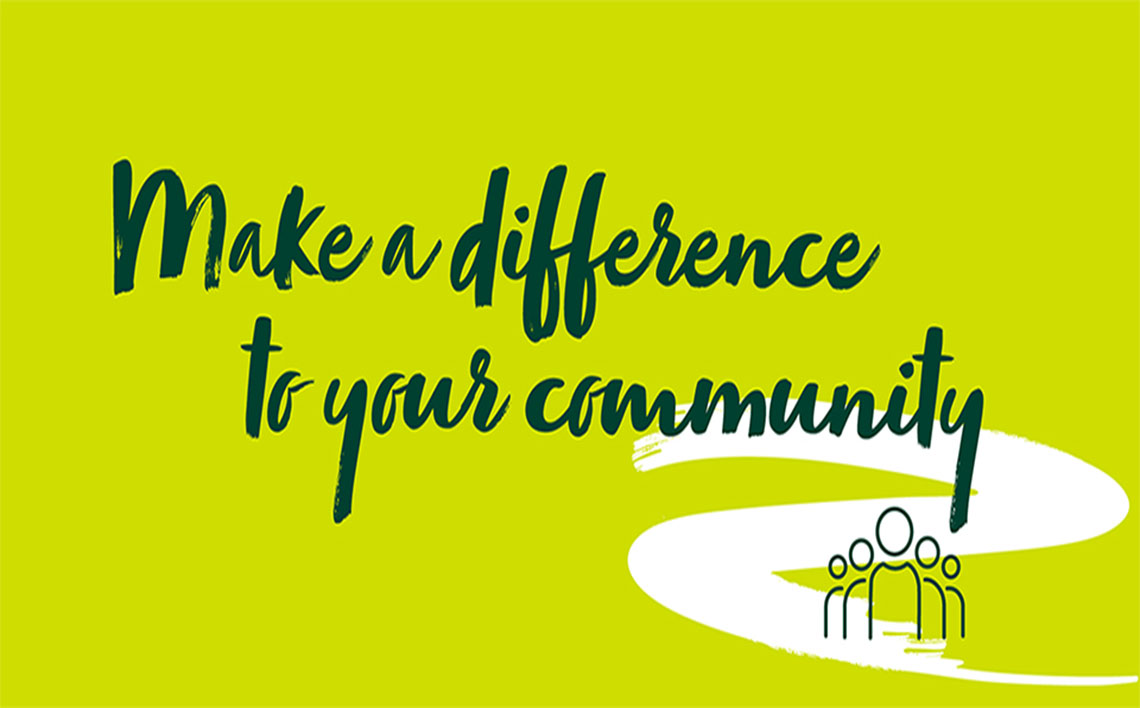 About the Dublin Airport Community Fund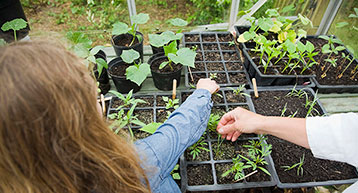 For decades, Dublin Airport has been a supporter of community activities, promoting development in education, literacy, sports and the arts.
Through the Fund we will be continuing this important work and also offering additional support to many more local initiatives, in recognition of the crucial role that our communities play in the success of Dublin Airport.
We will support applications from organisations located in the following areas:
Ballymun • Cloghran • Forrest Little • Greater Baskin • Hollystown • Malahide • Portmarnock • Rolestown • Santry • St. Margarets • Swords • The Ward • Tyrrelstown
We are interested in working with communities on developing initiatives around, for example, environmental and sustainability, health and wellbeing and social inclusion.
Apply for Funding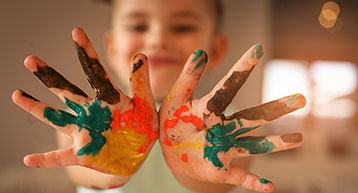 The Dublin Airport Community Fund makes a call for applications twice a year – normally in Spring and Autumn. Once open, applications are accepted for up to six weeks. Applications made outside of these periods will not be accepted.
There are two types of grants available:
Minor Grants of less than €5,000
Major Grants of more than €5,000

Applications are reviewed and assessed by an independently chaired Grant Making Panel comprising four representatives. Major Grant applicants will be required to engage in a second stage process.
Key Documents:
Successful Major Grant applicants are required to sign and return this Grant Agreement upon receipt of approval. (Please note: you should not sign this agreement until a letter of approval has been received and you are requested to sign the Grant Agreement)
Dublin Airport Local Community Access Scholarship

We have partnered with Dublin City University (DCU) to provide scholarships through DCU's Access Service, to those students that may be marginalised in our community, giving them a unique opportunity to access third level education.
The Community Fund will also support up to 10 students per year to enable them to attend DCU via its Access Programme. To find out more about the DCU Access Service, you can visit its website on www.dcu.ie/access
Contact Us
If you require assistance or have any questions related to the fund, you can contact us directly: communityfund@daa.ie