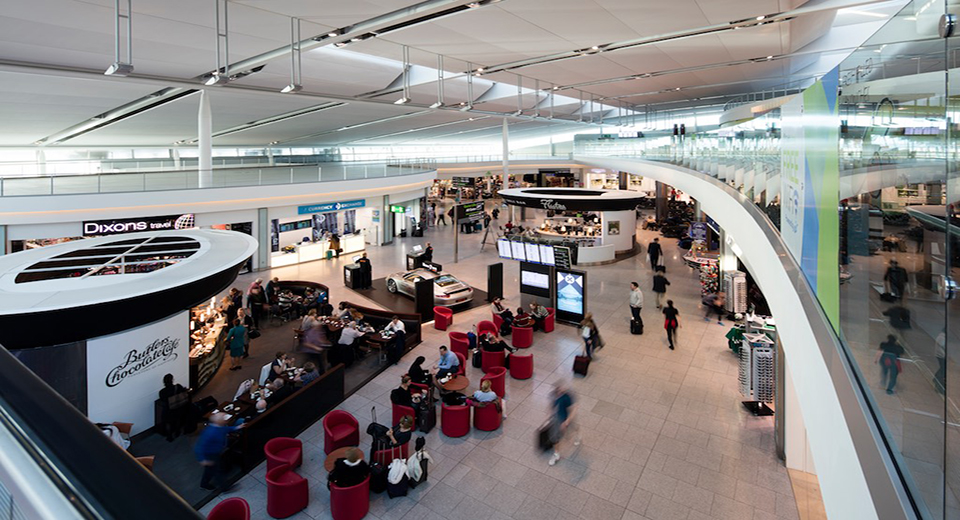 In ARI, which operates The Loop at Dublin Airport, we are always looking at new ways to create an outstanding customer experience.
This year, we identified key days on the events calendar such as World Whiskey Day, World Gin Day and World Lipstick Day, and got our design department to create some pop-up artwork, so we could use these days to generate customer engagement and help grow sales.
Working closely with category managers and the display team, we created tasting offers and product incentives to bring these promotional days alive for passengers and staff.